Butterfly Briefing #17 Announcing Contest
Wednesday, September 12, 2018 by Leona Choy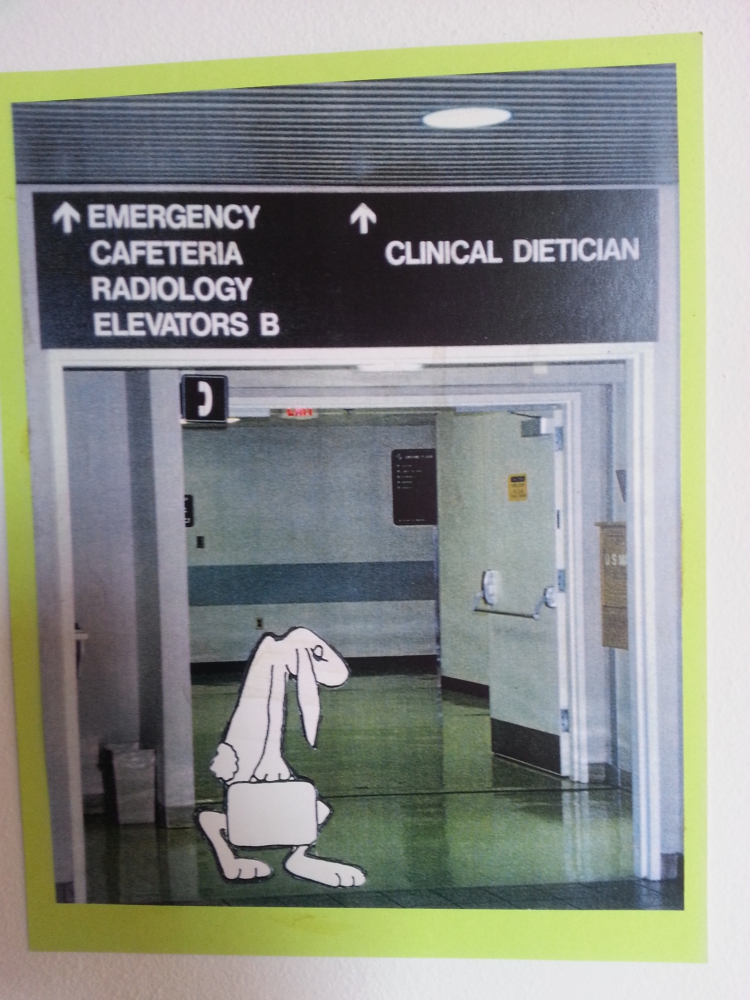 Have you written for children or wanted to? Here's your chance to try!
ANNOUNCING LEONA'S WRITING CONTEST!
First, read on this website Leona's READERS CORNER Backstory posted on 9/12 for her book HOSPITAL GOWNS DON'T HAVE POCKETS! Note the paragraph concerning a contest to write the text to accompany illustrations of the cartoon-like bunny "GG" in a picture book for children of elementary school age. That post will provide you with the needed background.
Your compensation for winning? Not money, but published recognition! The winner will be given a byline credit for the text when the book is published.
If you are interested, please email Leona [email protected] and ask for GUIDELINES. Introduce yourself with a brief paragraph or two and include any experience you've had writing for children.
Leona's Helpful Hint:
If your family currently includes elementary school age (children, grandchildren) or you teach that age level in public school, home school or your church, you have a "built-in focus group!" Enlist them to compose a storyline with you that is authentic since you know their language level and thought processes.
---