BUTTERFLY SHOUT-OUT: Golden Morning Publishing author
Monday, July 2, 2018 by Leona Choy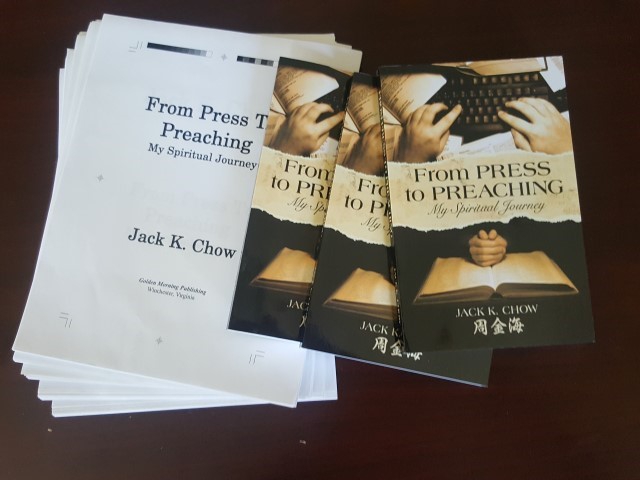 A "BUTTERFLY SHOUT-OUT"

to Jack K. Chow, a Golden Morning Publishing Author!
Here was the timeline: In March 2018, Golden Morning received Pastor Jack's manuscript for final editing and production toward printing. A modest press run of cases of his printed books already arrived on his doorstep by the end of May!
Golden Morning authors do their own promotion and marketing. By the end of June, Jack's sales were so brisk that he already ordered a reprint. In July, a 3,000 copies international order is slated to be printed in Taiwan for marketing in Asia.
We send congratulations--support--appreciation--and applause to Pastor Jack!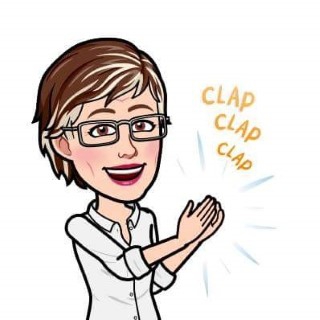 Who will be the next successful "Butterfly Shout-Out" author. Perhaps you?
Get in touch with Leona and get started on helping you reach the next level in your writing dream.
---