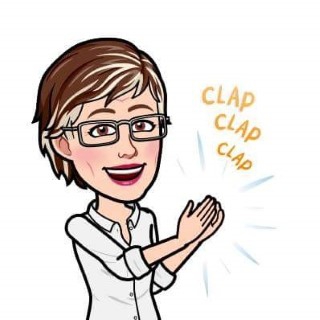 I'm a long-time published author who wanted a facelift, virtually a makeover for my existing 10 year blog and outdated website.
I wanted a web designer to take, as it were, a true portrait of me in cyberspace, a quality site to become my reserved space in the Internet world. I wanted a "Home" page, a landing field for a viewer who wants to know at a glance what I am all about. To do so, the designer would have the daunting task of getting to know me, his client, without ever meeting me.
I needed to trust him to virtually read my mind and create a balanced and engaging honest product. He would need to do that within a few, condensed pages which will amplify from the pull-downs. Moreover, a designer who promised to craft that impossible dream in a specified, comparably short time.
I wanted to move up to a higher level in my writing craft, to draw closer to my readership which spans the globe, to more effectively market my current 25 books in print, and to establish a viable communications medium to coach both aspiring and already published Christian writers.
I wanted it interactive and user-friendly. I needed a fresh venue to expand my viewer base exponentially. I needed a site that I wouldn't outgrow and that would grow with me—one that I could drive myself, hands-on manage. Still more: I wanted a designer who would have my back, if I wanted to rev up my creativity or if I get stuck somewhere.
I fortuitously found Celebration Web Design whose team created a new launching pad for all my requirements.
I was made to feel a part of the process, to spell out my goals and needs and provide the raw material that the team could use to create my seemingly impossible dream. Through emails and phone calls they patiently walked me through tangled, technical logistics that my non-tech, literary-only mind could scarcely grasp.
When the new site was completed, they instructed me how to drive this online BMW (Beautiful Medium for Wordsmithing) vehicle myself.
This is a "Shout-out" and applause for CWD and happy anticipation of our continuing relationship. If you are a writer in the market for a similar impossible dream, click the tiny icon at the bottom of the page on the extreme right where the administrative data is located.