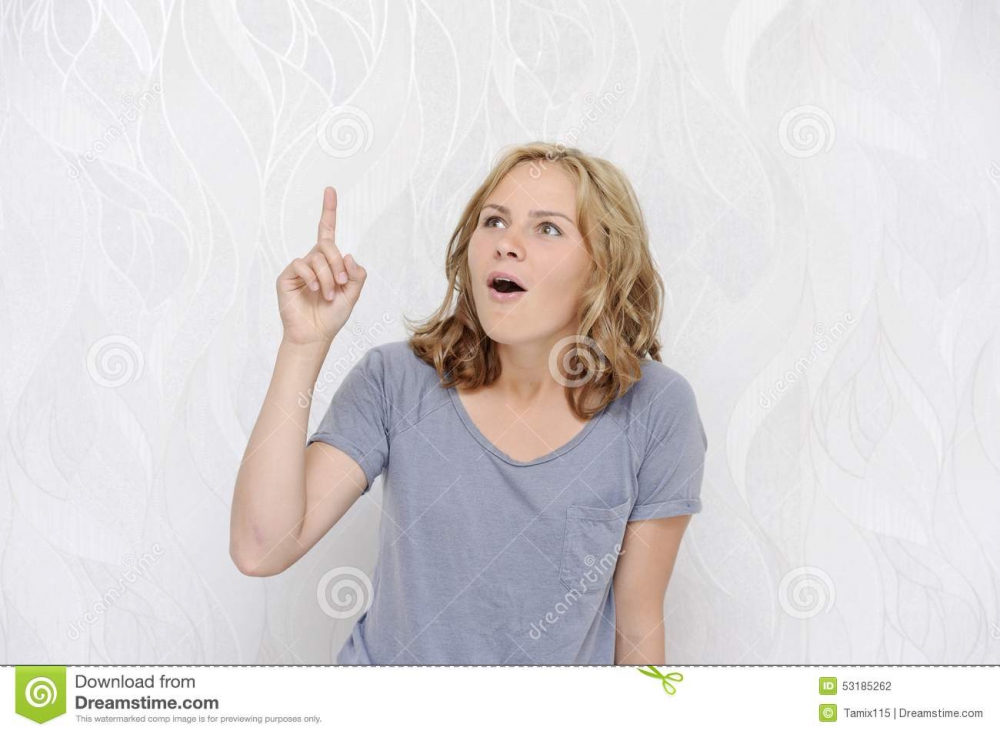 As your writing cheerleader, I want to fire you up to get published. Don't wait until you have an entire book manuscript—that may not even be where your gifting lies. You have lots of ideas which would make scintillating short-short stories.
Can you write 1200 words on a concise slice of your life or on some topic that you are passionate about? I don't mean to simply dash off something from the top of your head. Think about it. Give it your best shot. Mercilessly revise it to sparkle and hit a bull's eye on a target topic.
What am I suggesting? Try your hand at submitting to CHICKEN SOUP FOR THE SOUL specific title book compilations.
Recently I privately challenged a few of my inner circle writer friends, the already-published and those not-yet-seeing-their-byline, and alerted them to one of the current topics CSS was looking for. Six of them ran to their computer and actually submitted a story! Bravo! I've read some of their submissions and I have high hopes for their success. How about YOU, my writer friend?
Deadline for some of their current titles is JANUARY 15, 2020. The early bird gets the worm. CSS says that STORIES SUBMITTED EARLIER HAVE A BETTER CHANCE OF GETTING ACCEPTED.
SUBMISSIONS GO TO: https://www.chickensoup.com/story-submissions/possible-book-topics
There you will find topics CSS is currently looking for writers to submit. I myself got excited reading the potential subjects on which I might try writing too. If you don't see something that gets your creative juices flowing, there's a SEARCH slot for you to explore what topic you have on your front burner that CSS may want in the future.
For each book topic CSS has 101 slots so you have a good chance to be accepted. All stories and poems need to be true — they do not publish fiction or exaggerations. Stories should be no longer than 1,200 words. Follow their detailed Guidelines meticulously—no deviation.
If a story was previously published, they will probably not use it unless it ran in a small circulation venue. Let them know where the story was previously published and the approximate exposure it received in the "Comments" section of the submission form.
If you already submitted a story for a specific title, please do not submit it again. They have it and will consider it in due time. If your story was already published in a past CSS book, please do not submit the same one. They will not publish it again. If you submitted a story to one of their previous CHICKEN SOUP FOR THE SOUL book titles and they did not publish it, they say you may submit it to them again, if you think it will fit in another of their book titles.
They no longer publish "as told to" stories. Write your story or poem in the first person. Do not ghostwrite a story for someone else unless you list that person as the author.
If your story is chosen, you will be a published author and your bio will be printed in the book, if you so choose. You will also receive a check for $200 and 10 free copies of your book, worth more than $100. You will retain the copyright for your story and you will retain the right to resell it or self-publish it.
Here's the deal—if you want to let me read over your story before you submit it, I'll do it free. I won't edit it, but may offer you a few suggestions along with my applause for your effort. OK? Just email it to me [email protected]. Here's a tip: It's a good idea for you to have read my new mini-book SYNTAX SURGERY and self-edit your submission before sending it to me. You want to offer CSS your very best writing in those few words because their reading public is worldwide.
Another hint: It would give you a leg up if you read a few of the CHICKEN SOUP FOR THE SOUL already published stories so you know the style of writing they cater to. I dropped by the local Family Dollar Store and had fun going through their brand new dollar books which are generally a run-off from well-known publishers over-print. Amazing what treasures you can find there! I picked up a handful of CSS small booklets which are selections from their larger books. I had mega-fun reading what CSS publishers had accepted from real-life writers in other collections.
What are you waiting for? Write your story! And I'm waiting for a look at your submission!