New "Mini-Books" hot off the press!
Wednesday, July 31, 2019 by Leona Choy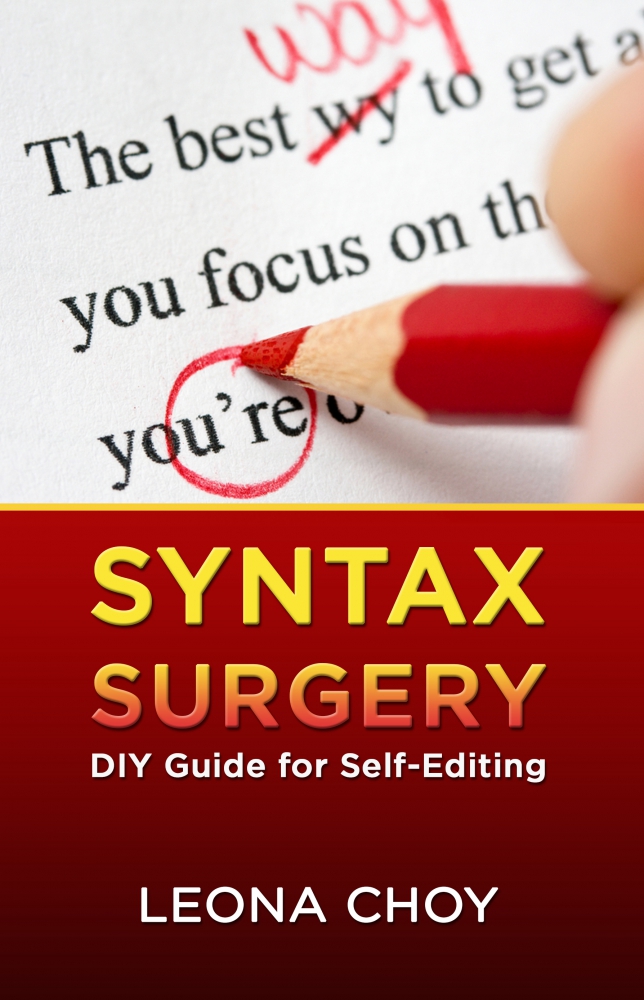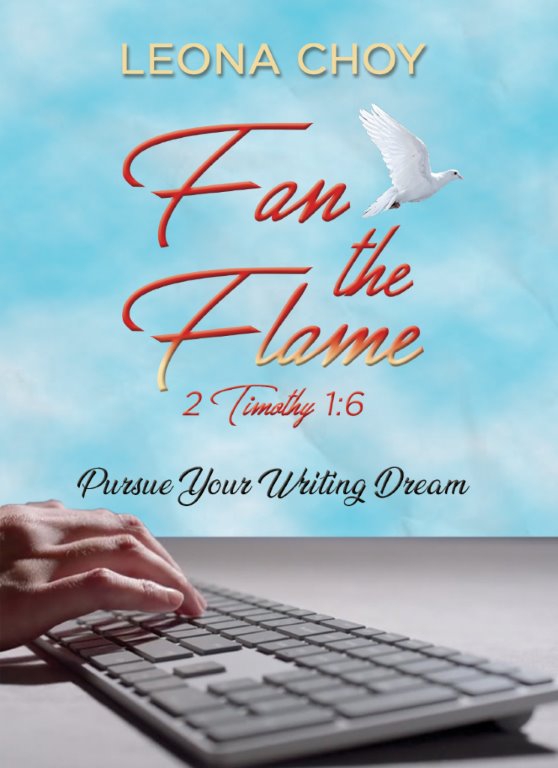 TWO COMPANION BOOKS FOR WRITERS by Leona Choy
FAN THE FLAME: Pursue Your Writing Dream
An 80 page inspirational/informational look at what it means to be a writer who is a Christian and explores opportunities in the field of creative Christian writing. Your writing dream is not a "mission impossible." Fasten your seat belts for an accelerated takeoff that examinesour motives, goals, ambitions and what success looks like for a Christian writer. Leona challenges you to write from where you are and in whatever season of life. Is writing a gift, calling, craft or business? Can it also be an act of worship? Leona writes for both aspiring writers and those already published.
SYNTAX SURGERY: DIY Guide for Self-Editing
A simple, user-friendly instructional assist to accelerate your sprint toward becoming successfully published. Every writer needs this refresher to remind them of what they are supposed to have learned in high-school English. Editors are inclined to accept or reject a manuscript based on whether it looks as if the writer thoroughly self-edited it or slapped it together without regard for syntax. You disrespect an editor if you don't put your best work on his desk. Leona's power-packed mini-book is one of a kind and should be in the hands of every writer.
Leona offers these mini-books to Writers' Groups, Writers' conferences and individual writers at the lowest price to inspire writers and to raise the quality of manuscript submissions. Taking SYNTAX SURGERY seriously will save you money on editorial services!
Each mini-book only $5.95, both for $10 plus postage. Quantity orders promptly filled for your group. Ordering by email is the quickest way to receive these important resources: [email protected]. By phone: 540-877-1813.
By Mail:

P.O. Box 2697 Winchester, VA 22604
Go to Leona's super-website at www.leonachoy.com for coaching, writing and publishing opportunities. View BOOKSTORE for her other writing resources.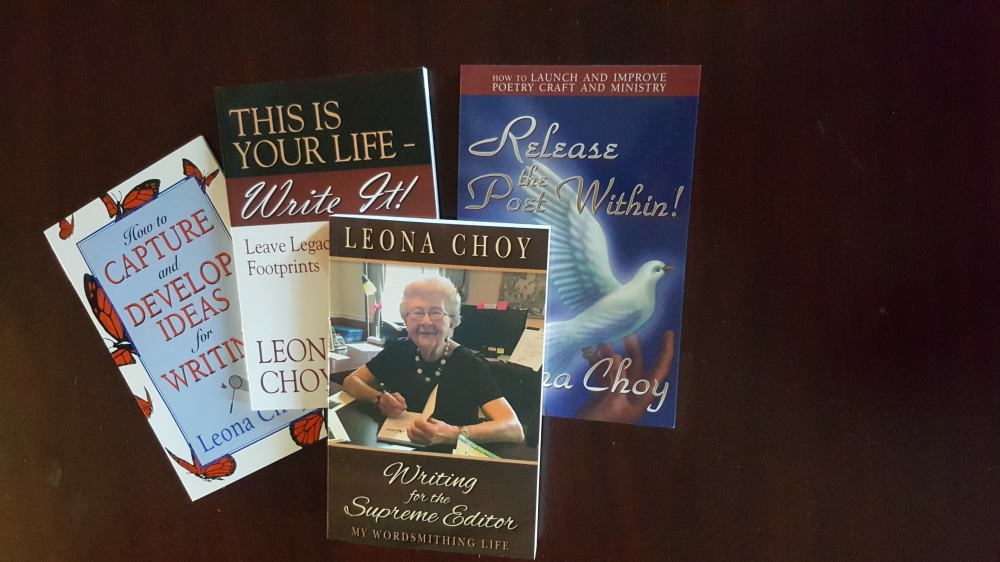 ---