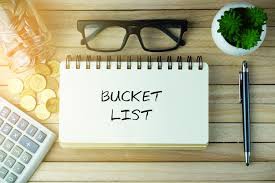 books
A new fast-track option for publishing with
Golden Morning Publishing

Our publishing company now offers
TWO trademark categories of publishing:

1. Golden Morning Publishing Books. Our publishing team evaluates book manuscript submissions and accepts a limited number each year. Some factors determining acceptance are editorial time availability, the level of Comprehensive editing needed, Christian values and significance of the topic. The author's intention might be for wider distribution of the book than just a few copies for family and friends.
2. If for reasons of the author's preference or budget and more limited distribution expected, our Bucket List Books trademark imprint may be the best route for you. (Request financial details and manuscript submission requirements.)
Publishing under this category, the author submits a manuscript that is complete to the best of his or her ability and self-edited in compliance with our just-released mini-book SYNTAX SURGERY.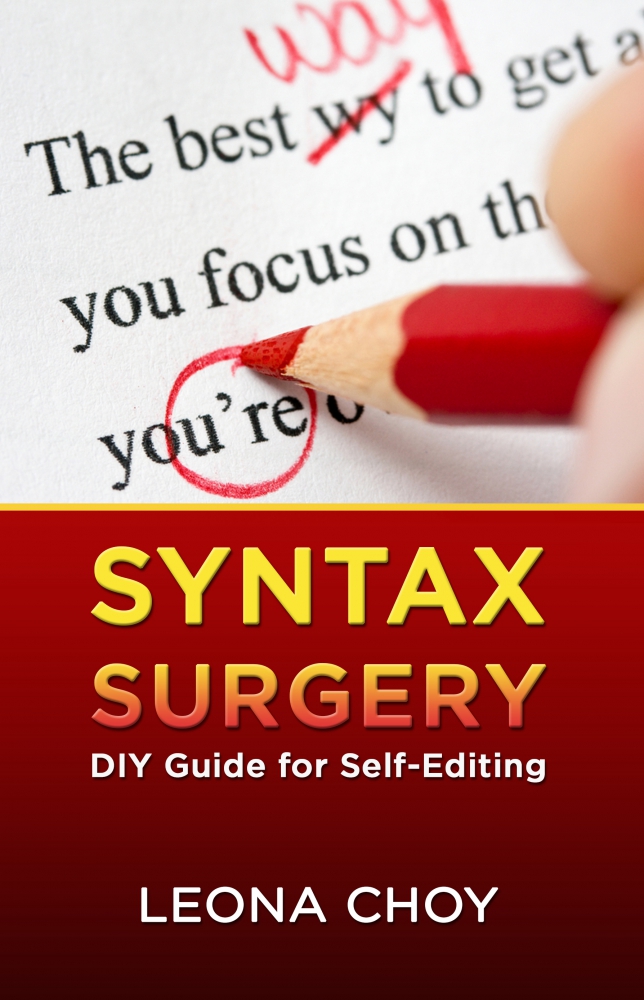 Therefore, we anticipate that only minimal editing will be required, usually the more economical Basic editing instead of Comprehensive editing.
This option is especially popular for Memoirs and for aspiring writers who still have writing of a book on their "Bucket List." Their dream of authorship could come true sooner than they think through our Bucket List Books option!
Note: For both options we take your submitted book manuscript through all the production steps of editing, formatting and cover design to the quality end product: a perfect-bound, soft cover copy of your book with glossy UV coating.
We do not promote, market or distribute the author's completed book whether our trademark Golden Morning Publishing Books or Bucket List Books. The author owns the copyright and marketing is the author's responsibility, but we may provide suggestions. From that point on, the author may order as many books as desired from the printer by paying the printer's base price plus shipping.