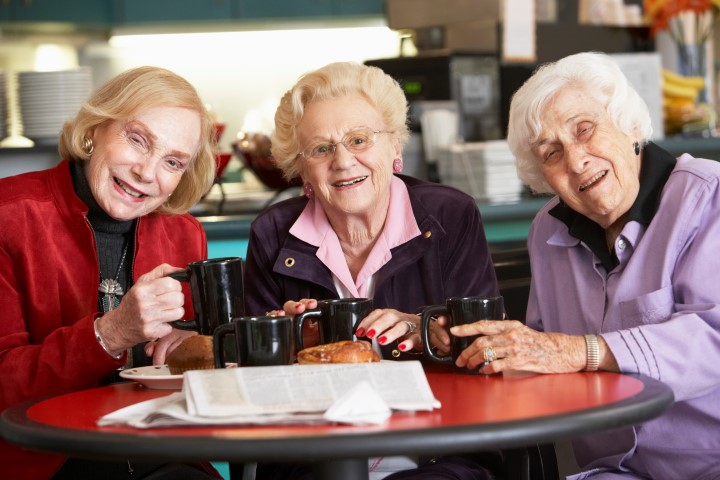 Butterfly Brief #86 WRITING WHEN RIPE
Dear Writing Friends—published, in process, and those still aspiring:
Exciting things are happening at our Golden Morning Publishing this year! At least a half dozen books have been published since the first of the year, and as I write, three more books are on the press this week. As soon as these are released, we'll be starting to edit and produce a memoir for another writer who has been waiting patiently in the wings. We'll soon print some "Shout-Outs" that are overdue to applaud our authors who are successfully fulfilling their dreams of writing their book.
The majority of books we publish at GMP are by writers in the latter season of life—being calendar-challenged is no barrier to publishing these days with all the technological assistance at our disposal. Contact me for coaching ([email protected]) and let's get started on your book. Writing is a level playing field and knows no age boundaries. For aspiring writers in their "ripe years," even over 90, it's never too late to start writing and leave a legacy by publishing your first book.
Meanwhile, be inspired and fired by reading the article below. Here's a wide-ranging sample of authors, from pioneers to presidents, who published their first work in the second half of their life.
It's Never Too Late To Start Writing
Michael Gallant January 25, 2019 (Credit from BOOKBABY Publishers blog)
Writing isn't just a young person's game. Many authors who didn't start writing until they were in their fifties, sixties, seventies (and older!) have made their mark with critics and readers.
Frank McCourt's first book, Angela's Ashes, won a Pulitzer Prize for Biography or Autobiography, earned a National Book Critics Circle Award, and was adapted into a major motion picture. He was 66 when it was published. Angela's Ashes, which recounted McCourt's upbringing in poverty in Ireland and the United States, was just the beginning for the author. He penned several more books before his death, including 'Tis in 1999 and Teacher Man in 2005, which chronicle his experiences living and teaching high school in New York City.
Born into a Wisconsin pioneer family, Laura Ingalls Wilder drew on her childhood experiences on the American frontier to create the hugely popular Little House on the Prairie series. Wilder first honed her storytelling skills as a schoolteacher and then as a writer and editor for Missouri Ruralist and other publications. When her family lost much of its net worth in the stock market crash of 1929, she began work on what would become her first book, Little House in the Big Woods. It was published by Harper & Brothers in 1932, when Wilder was 64. She would go on to complete a total of eight autobiographical children's novels in the still-beloved series.
In addition to creating Mr. Magoo, Millard Kaufman had an extensive career as a screenwriter, earning several Oscar nominations for his work. His first novel, though, came out towards the end of his life. Entitled Bowl of Cherries, the book was published in 2007, when Kaufman was 90 years old. Kaufman didn't stop there; his second novel, Misadventure, was published after the author's death two years later.
The 18th president of the United States, Ulysses S. Grant, created his renowned Personal Memoirs of Ulysses S. Grant in his final years. He rushed to complete the work before succumbing to throat cancer in hopes of having the book support his family in perpetuity. Despite being in significant pain during the memoir's creation, Grant regularly completed dozens of pages per day. The book was published (by Mark Twain, interestingly enough) upon Grant's death in 1885 and quickly became a bestseller. Grant was 63 when he passed.
Born in the early 1900s, Harriet Doerr grew up in wealth as the granddaughter of a California railroad developer. She attended Stanford University but left in her junior year to raise a family. In the 1950s, she and her husband moved to Mexico, where they stayed until his death in 1972. Afterwards, Doerr moved back to California, finished her degree at Stanford, and drafted her first novel, Stones for Ibarra, a story inspired by her time in Mexico. The book received the National Book Award for First Work of Fiction when it was published in 1984. Doerr was 74 at the time.
A former BBC political journalist and communications director for the Refugee Council, Tim Finch is the author of the 2013 debut novel, House of Journalists, which was published when he was 51."Writing is obviously a solitary exercise," Finch told The Telegraph in 2017. "If it's something you turn to in middle age, you often don't have many or any contacts in the literary world." Finch and dozens more novelists who first published after the age of 40 banded together into an organization called The Prime Writers, a group that Finch described to The Telegraph as existing to help "people in their 'prime' to realize it is certainly not too late to write that novel and get it published."
When it comes to authors who first published in the second half of life, this sampling is just the beginning — so if you're in your fifties or above and are working hard on your first book, you're in excellent company!