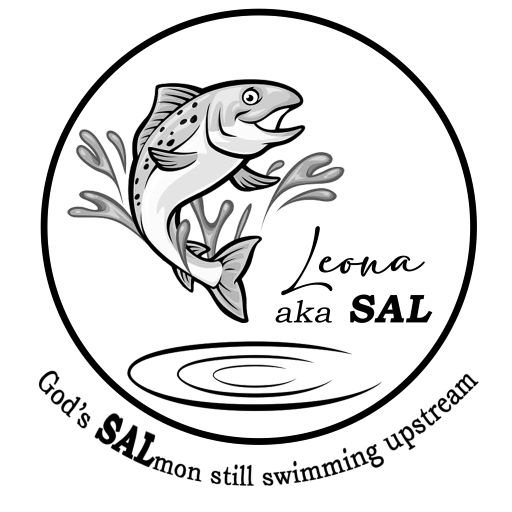 Ouch! What did I do to deserve this? Clip-snip-trim-chop-crop—GOD IS PRUNING ME! Cutting back the wild shoots of my temporary, outward life so that my inward, eternal spirit can flourish. Especially since time is short until Jesus' Return, I must hone my priorities until the main thing is always the main thing, according to my season of life.
Yes, I've given God permission for this cutting, this spiritual styling. If He left this pruning to me, I would hang on to my wild shoots too long, hug them too close. I struggle to keep those disorderly shoots—my scattered ideas, favorite activities, self-driven works that are so precious to me.
We may submit to a haircut, trim, or styling rather frequently. In the natural world, living things grow according to God's creative design. Nevertheless, cultivation and maintenance are necessary, if the gardener, farmer, or vine grower wants bountiful produce. God instructed Adam to tend the Garden in which He placed him. Part of cultivation is to trim and prune shrubs, grapevines, and especially fruit-bearing trees by removing overgrowth and wild shoots.
Pruning gets rid of the spurious extras, the unnecessary little sprouts, or new twigs. They are usually healthy and strong, but if the gardener retains all the natural growth just because it looks look good, or he feels sorry to cut them off, he limits the strong main growth. The life of the tree or vine would be detoured into too many branches and inhibit fruit-bearing.
Tree surgery is not only beneficial to future production but essential. The gardener does the tree a favor by his apparent rough treatment of cutting off its little wild shoots. If the tree could speak, it still might not say with appreciation, "Thanks, I needed that!" when the sharp clippers nip off an apparently healthy branch.
Jesus illustrated the pruning process in John chapter 15 and applied it to our spiritual lives. Pruning was done to a flourishing, good vine, the already-fruit-bearing vine, not to punish a bad vine. Pruning is done to produce MORE fruit and then MUCH fruit. If all the wild shoots are retained, they may make a jungle out of our lives and hinder our productivity for Kingdom work.
These untamed shoots are different in each of us. Some have many popping out all over—as I do. Some have fewer. They may be good works, good ideas, good talents, even good ministries that He previously gave me to do and blessed. Among the ways the Lord does His pruning is by closing doors, removing certain people from our lives, teaching us to say NO to some good things.
As the new year begins, I'm in the midst of the Lord's lopping-off process. In my late calendar season, if I don't self-examine my life and prune the shoots myself, He has to take over. Sometimes He puts us on the sidelines until we can get our priorities straight. He is obviously decreasing my outward activities in fast-track ministries and increasing my inward, spiritual growth in somewhat quieter waters. "The Lord gives and the Lord takes away. Blessed be the Name of the Lord." (Job 1:21) God deliberately but lovingly narrows my opportunities and closes some doors as my health and energy decline. He is tenderly mindful of our fragile, human frame.
How thankful I am for His lovingkindness and tender mercies with which He crowns me this late in life! (Psalm 103:4b) He provides me with wisdom and discernment to flourish in alternative, more hidden ways to please Him.
Has the Lord made an appointment with you to have any pruning done? It's best if we accept His decisions and trust Him with His wise clippers.