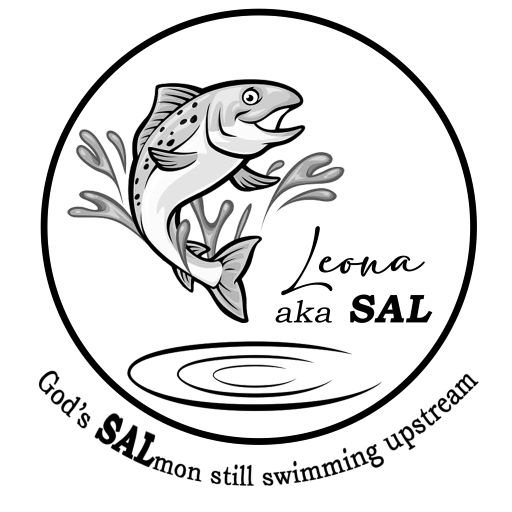 "Be anxious for nothing, but in everything, by prayer and supplication with gratitude, make your requests known to God." (Philippians 4:6) What is there I don't understand about the Apostle Paul's command when he writes nothing and everything?
Is it clearer in a modern-day version? "Don't fret or worry. Instead of worrying, pray. [always asking God with a thankful heart.] Let petitions and praises shape your worries into prayers, letting God know your concerns."
Anxious = worry = fret = be obsessed = troubled = disquieted = vexed = agitated = nervous = distressed = upset about = thinking about all the time = perpetually uneasy....You and I know very well what anxious means. Shame on me: I try to whitewash my worry by excusing my disobedience and simply calling my worry "concern."
Jesus got much totally specific about anxiety in Matthew 6:25-34. (In a modern version) "Don't worry about things—food, drink, and clothes. If you decide for God, living a life of God-worship, it follows that you don't fuss about what's on the table at mealtimes or whether the clothes in your closet are in fashion. There is far more to your life than the food you put in your stomach, more to your outer appearance than the clothes you hang on your body. Look at the birds, free and unfettered, not tied down to a job description, careless in the care of God. And you count far more to him than birds."
Click away the ads as they come up in the YouTube below. Listen with an open heart and mind. Here is an outstanding 10-minute valuable selection of counsel from some seasoned servants of God sharing who share their experience about anxiety and worry. Be blessed.
You know very well what your anxieties are, and I know mine. Let's stop trying to do something about them ourselves and deal with them by trusting the Lord. Put those worries in God's hands—and leave them there. The promised result is in verse 7 of Philippians 4, TLB. Count on it.
"If you do this, you will experience God's peace, which is far more wonderful than the human mind can understand. His peace will keep your thoughts and your hearts quiet and at rest as you trust in Christ Jesus." "Before you know it, a sense of God's wholeness, everything coming together for good, will come and settle you down. It's wonderful what happens when Christ displaces worry at the center of your life." Yes, that's the final word.