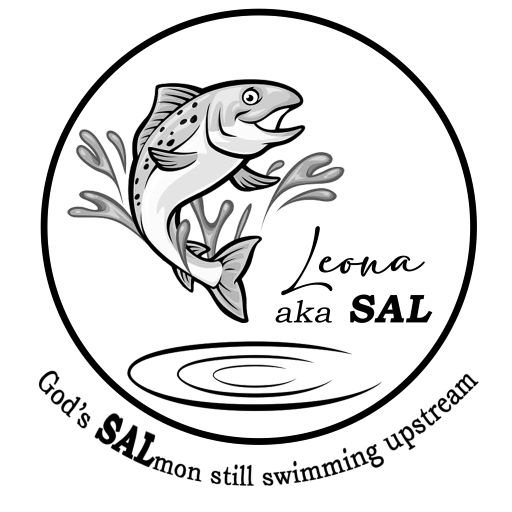 I was not born with a body type to even try out for cheerleading in high school. That's an understatement! I envied the girls who were chosen to be cheerleaders and watched them from the bleachers. To jump around in synchronized formation waving pompoms shouting rah-rah slogans to rev up the crowd at sports events and inspire and energize the sweating players on the field—that was my ultimate fantasy. How proud I was when my granddaughter Kara, now a mother of two daughters herself, became a cheerleader in junior high!
God "heard" the dreams of my heart. When I grew up and answered God's call to mission work, He led me to many countries and various ministries with—believe it or not—the calling of cheerleading! The Bible refers to that gift as encouragement, exhortation, building up people in the faith, affirming them, praying for them, lifting them up when they feel hopeless or weak, teaching, comforting, and consoling. That's spiritual cheerleading on steroids! I need wisdom to continue to be a cheerleader this new year, to carry out my "Barnabas ministry" to whomever He brings into the circle of my influence.
What does this have to do with Barnabas? Who was he? In the Early Church, he was a Jew from Cyprus whose name was Joseph. Barnabas was his nickname which means "encourager." Luke speaks of him with affection, "he was a good man, full of the Holy Spirit and of faith." He is ranked by the Church with the Twelve Apostles. An early convert himself, probably after Pentecost, Barnabas was the cheerleader for a fledgling convert Saul (whom we now know as Paul) who had to live down a horrible reputation. In doing so, Barnabas put his own reputation on the line.
The apostles of Jesus and the early Christian community in Jerusalem didn't trust Saul's conversion. He was their enemy "breathing threats and murder against the disciples of the Lord and dragging both men and women off to jail." (Acts 9:1,2,26,27)
What if Barnabas hadn't made the effort to go after the new convert to mentor him? There might not have been an Apostle Paul! End of story. Period. There would have been no early Christian missionary travels to preach the gospel widely and win converts, defend the faith, and establish new churches. No letters of instruction written to the early churches, which became a major portion of our New Testament.
Barnabas pursued Paul to encourage and challenge him to come out of his relative obscurity and join him in widespread missionary work among non-Jewish people. Barnabas' trust in young disciples was demonstrated again in his unswerving confidence in the potential of his cousin or nephew, John Mark, (Colossians 4:10) who later wrote the second Gospel.
My life calling from God has been like Barnabas'. I want to stand by any seeker of Truth whether they are on a spiritual journey toward a relationship with Jesus Christ, sensing God's call to serve Him, or being drawn by the Holy Spirit into a closer walk with the Lord. I want to be available to encourage people through my prayers and my words, spoken or written, with the Holy Spirit's empowerment and wisdom. It is my honor, joy, and privilege to place my hand on their shoulder, in reality, or virtually, to express my love, trust, and affirmation as a "Barnabas encourager."
God has planted you, my reader, child of God, in a different sphere of influence than mine. Look around. The harvest field of people around you is greatly in need of encouragement in these uncertain, perilous days ahead of us. Are you available to be God's cheerleader right where you are? Today?