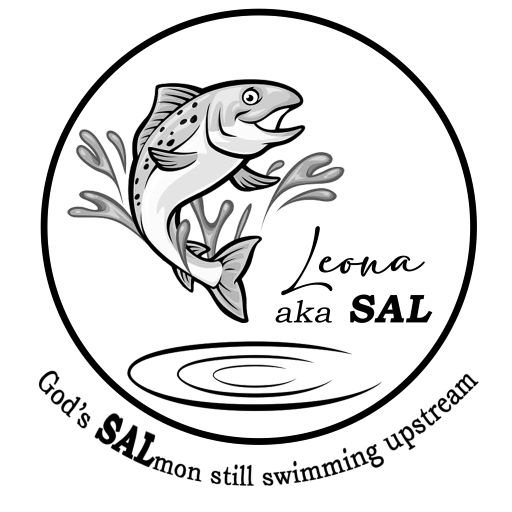 What do you plan to wear on New Years? You say you're not going anywhere? So it doesn't matter? Neither am I. But it does matter. It's dress-up time and our wardrobe needs to be appropriate for this leap into the unknown year ahead.
We are going somewhere—moving from the old into the new, from the past to the future. God gives us clear instructions on what to put off and what to put on; what to keep and what to toss out; what to do with the past (forget it) and how to move on (press forward). (Philippians 3:13) We aren't supposed to wear the old clothes hanging in our closets. We've outgrown them and they are out of style. Disappointments? Unfulfilled goals? Broken dreams? Failures? Griefs? Losses? It's time to leave them behind and close the closet door.
Things aren't going so well in the world, are they? Or in our own lives or our families either? When global and personal upsets and forced resets of our previously ordered, familiar lives tend to disorient us, we are inclined to wear "the spirit of heaviness." Wrong choice. Too great a burden to carry into the new year. Take it off, discard it. Let's choose "the garment of praise" and march ahead into 2022 with hope and courage. "To give unto them beauty for ashes, the oil of joy for mourning, the garment of praise for the spirit of heaviness; that they might be called trees of righteousness, the planting of the Lord, that he might be glorified." (Isaiah 63:1) It may be ugly out there, but God has given us the option of what to wear.
My practice has been to set aside the week between Christmas and the New Year to sort out 12 months of accumulation in my writing studio. To deal with the disorder and make a clean sweep in preparation for the new wine of opportunities God wants to put into my new wine-skins.
Truly, I have no idea what wardrobe I will need for the coming year, for usefulness or fashion or even for survival. Or for coping with the unexpected or catastrophic which you and I might encounter in 2022. I hear an approaching rumble. Clouds are darkening. Are there battles up ahead? For combat, I certainly shouldn't plan on wearing pajamas.
BATTLE READY
What shall I wear, Lord?
I have a closet full of clothes,
but I don't know what I'll face.
What appointments lie ahead
today or in the next year.
Shall I wear blue denim or lace?
I just can't decide.
Lord, please choose for me
my outfit appropriately.
I'm sure You will provide
whatever is in vogue
and it will be fine with me.
Well, thanks...I guess.
What You chose does match:
military helmet and boots
all in camouflage design,
coordinating accessories,
a belt of truth.
I can't say that I expected
You to choose a GI motif!
Something lighter perhaps,
smart and trendy, in style
even if chosen in haste
would seem to have been
more to my taste.
But You know best.
my Commander-in-chief,
what or whom I'll meet
in the marketplace
and on the street
in the year ahead
for which I'll need a shield,
breastplate and sword,
in the warfare of my day.
I feel secure with Your choice.
Come what may
I'll wear Your battle gear
more proudly than mink or sable
because this ensemble carries
Your designer label!
****
(Ephesians 6:10-18)