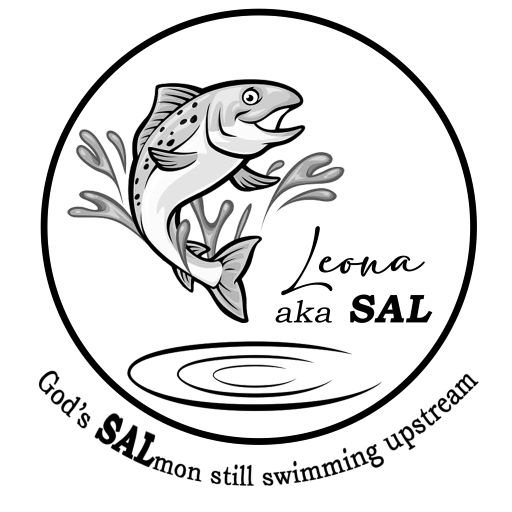 After I heard about the practice of some people to prayerfully choose "a word" to give direction in the new year, I captured the idea for myself. I've followed it for the past dozen or so years. The choice of a word is not happenstance nor is it necessarily prophetic. It's something to pray about and listen for the Lord to impress on you. As I looked back each year, the implications of the particular word for me have unfolded during that year in a remarkable way—even close to prophetic.
In 2019, my word was RISK—among other risks, my high-risk surgery closed out that year. In 2020, sheltered in place by the danger of the Covid pandemic, my word was LEGACY—I wrote and published two more unexpected books—one a comprehensive memoir of my lifetime of ministry to the people of China titled Slow Boat to China.
This past year, my unanticipated word was SPEAK. I couldn't imagine how that could be relevant since at 96 I can no longer travel to speak in person. Besides, my voice is hoarse from aging and respiratory problems, and I no longer have the writing and promotional connections. God surprised me by turning all the impossibilities into actualities! I was invited to serve on the faculty of a major national Christian Writers Conference where my presence could be "virtual" without traveling. And I learned a new skill—I can zoom now! As a result of the wide distribution of my Keynote message, new relationships with writers and coaching opportunities opened up, and my ministry outreach multiplied without my leaving home.
For the year ahead, I perceive that God's "word" for me might be HARVEST. It cabooses on the SPEAK word for this past year. My writing studio is now set up to record some of the most popular of my over fifty published books. Recording my own books with my husky, great-grandma voice is something I could never imagine, With renewed confidence that God will enable me to accomplish what He called me to do, I'll give it my best at a somewhat slower pace. What else might the Lord have in mind as I REAP the HARVEST? I'm eager to find out!
Have you listened for "a word" from the Lord as to what He might be planning for you this coming year wherever He has planted you? Shh. Be still before the Lord, make yourself available, and listen for your special word.
With New Year's blessings,
"SAL" aka Leona