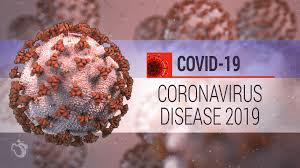 My long life has been a classroom. At this late stage, Covid has been a part of my learning experience. God has been teaching me to follow Him in the inevitable ups and downs of life and to trust His purposes. With the apostle Paul in Philippians 1:12 TLB, I declare, "I want you to know this: Everything that has happened to me here has been a great boost in getting out the Good News concerning Christ." I can say this about my Covid illness which, Lord willing, I am surviving. It has been a serious learning reminder "to count our days, to number them, to consider our mortality, the brevity of our lives." (Psalm 90:12) "Teach us how short our lives really are so that we may live wisely and well."
Going through COVID is not a time to ask "Why should this happen to me?" but to ask the Lord, "What do You want me to learn?"
SO WHAT HAVE I BEEN RE-LEARNING?
That I shouldn't think it strange to be going through such a trial. Even as the Lord's redeemed we are part of the world's system. We live in a fallen world of contagion. Nor do we need to think of this "plague" as a personal punishment from God. We might even be experiencing collective fallout from the national or global judgment of God for mankind's gross sins. Let's leave the purposes to God. His love and mercy let it rain on the just and on the unjust. Whatever God allows me to go through is for His greater purpose. All good.
I am re-learning that I am not in control of my life—God is. I have surrendered my life to Him, and He will see to it that His purpose through me will be completed by life or by death. I accept it all and call it good.
It is God who has generously blessed me with longevity. Jesus is clear that through my own efforts I can't add a cubit to my height or a day or month to my life. (Matt. 6:27) My times are in His hands.
I'm re-learning that I am mortal, fragile flesh, and my life is as transient and brief as mist, vapor, grass, dust, and fading flowers; that my body of flesh will die either through this illness or later when I have reached His measure of days for me—and not before. I should not be anxious or fearful of whatever He brings me through.
I'm realizing anew that I have an eternal, precious, undying, forever soul that is not perishable, that God will bring to Heaven to be with Him when I temporarily lay my body of flesh aside.
I rejoice that my mortal body will be resurrected at Jesus' second coming and reunited with my soul to live in an immortal state like Jesus' glorious resurrected body. [Order my most recent book "Will We Need Cell Phones in Heaven? Exploring Eternal Life Together."]Someone will send out orders for me promptly until I'm strong enough. Order through my email: [email protected]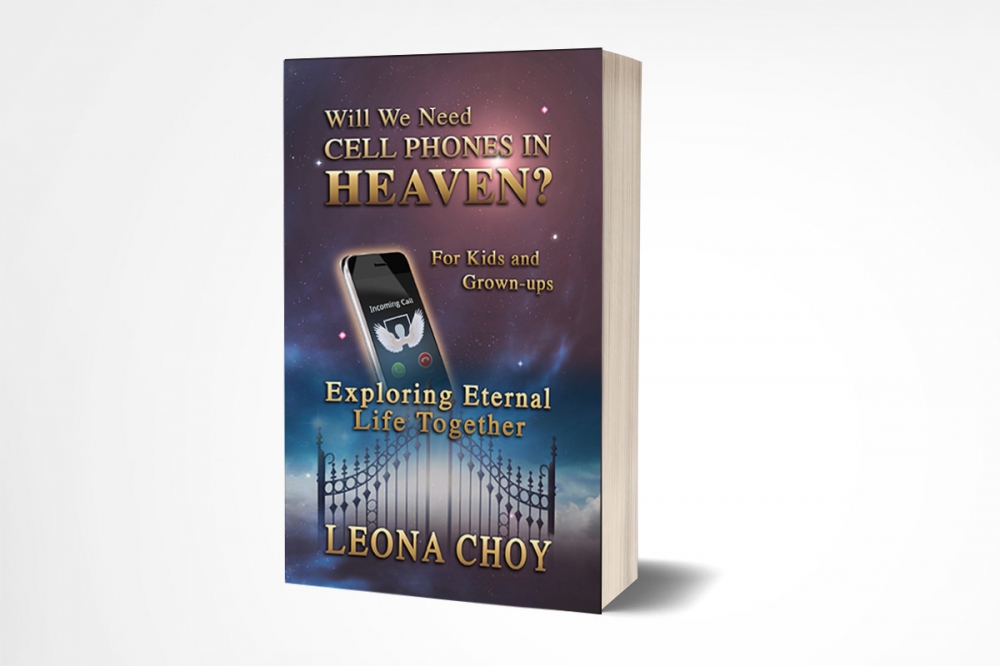 Why do I call this Covid illness and its uncertain survival a "win-win" situation? Because whether I live or die, I agree with Paul (Phil. 1:12-26) that whatever outcome, it is the best. It's not my choice at all—it depends on whether God still needs me on earth a little longer for your sake, to help you grow and become happy in your faith..." I've been on earth to do the Father's business all my life. If that time is still extended, the reason remains clear. "I will not die but live and will proclaim what the Lord has done" (Psalm 118:17).
Life is short. Eternity is long. Everyone leaves behind a positive or negative legacy. To invest in people's lives for eternity is more important than to accumulate or pass on possessions. It was Jesus' idea that we should store up treasures in Heaven. If I am to survive a little longer on earth, it is for that purpose.
I initially thought to wait until I am fully recovered from Covid and have the strength to share my learnings with you. However, whatever the Lord lays on our hearts to do, let's obey promptly. Even while I have been receiving the welcome prayers of my concerned friends for my healing and recovery, and have, in turn, been praying for their urgent requests which they shared with me—some of them have also been suddenly taken into God's presence. We never know how close we might be to the finish line of our lives. (Luke 12:20) We might be called to account for our souls "this very night." In James 4:13-15, we find our acceptable attitude toward making our plans for the following day or year..."If God wills...."
"For to me, to live is Christ [He is my source of joy, my reason to live] and to die is gain [for I will be with Him in eternity]." (Phil. 1:21 AMP)