Leona's Time-Out for COVID
Sunday, December 5, 2021 by Leona Choy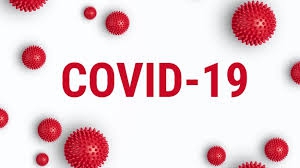 I have COVID. Sorry that I must temporarily suspend posting on my website until I have recovered from my COVID adventure. As I am considered a "high-risk super-ager" with a list of chronic underlying conditions, I would appreciate your prayers for my recovery. I anticipate resuming writing my posts soon, Lord willing. I continue living under the Lord's lifelong, loving control and purpose so it's a "win-win" journey through COVID.
I would be encouraged to receive any messages from you at my e-mail: [email protected], if you wish, but please understand that I may not be able to answer them. However, I can still pray for any requests of yours which you share with me. I will update you when I have recovered.
Blessings and peace,
Leona Choy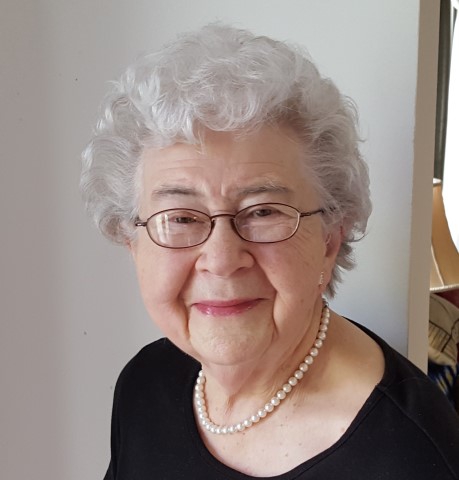 ---