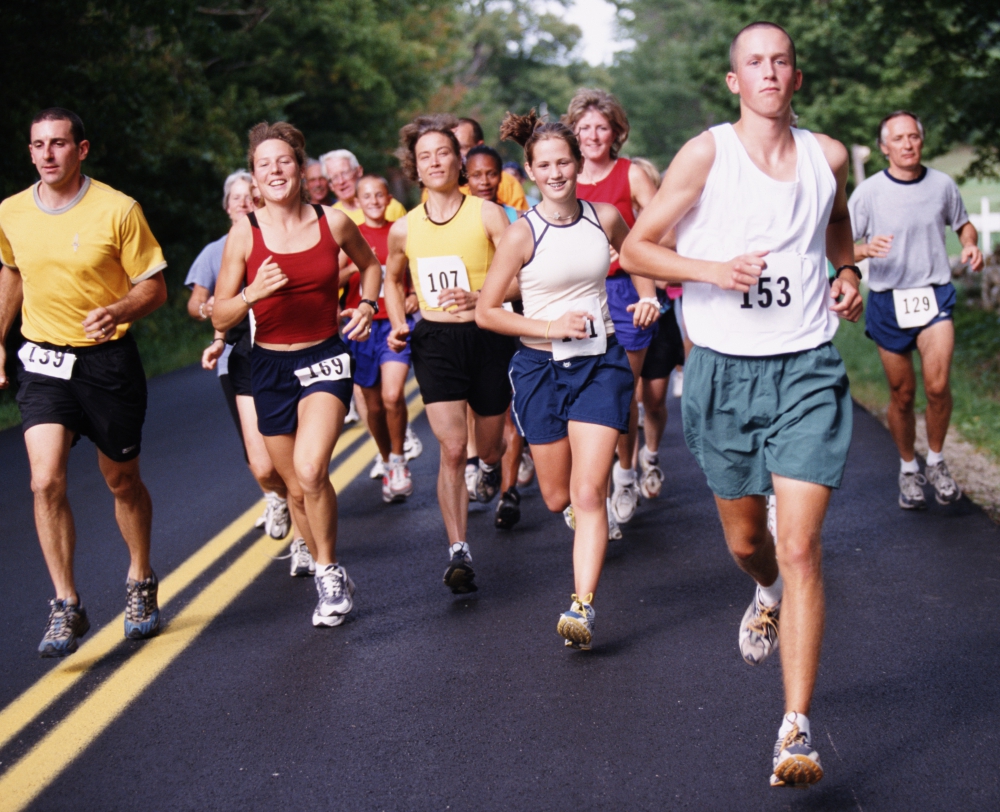 Leona's personal end of the year wrap up
As my youngest grandchild Jeffrey at 18 packed up this fall for George Mason University, my memories skipped back exactly 60 years since I enrolled at 18 as a freshman at Wheaton College. The alumni magazine surprised me by asking to interview me for an alumni profile in the autumn edition of their online magazine. I had nothing to do with the title and the subtitle, the latter was "Spunky nonagenarian shows no signs of slowing down." Well, Yes and No....
In the rear-view mirror of my past year I see an overflowing basket full of tangible spiritual fruit in the field of book publishing—perhaps the most abundant harvest of published books of any previous year since our Golden Morning Publishing was established 26 years ago. You can view the titles and covers and a peek at the contents of my latest books and their significance on my new author website launched this year: http://www.leonachoy.com. This professional website is enabling me to reach further and higher in publishing.
It has also been instrumental in launching me to become a writing coach to reproduce God's gifts to me by helping other writers fulfill their writing aspirations. My friends local and online give me great joy. I'm active in several writers' groups where we sharpen our writing skills, point to open doors for publishing and cheer each other on.
Family relationships and wide friendships have been my high priority. I've spent quality time with my sons and families, have been with all but one of my 10 grandchildren and seen all of my 13 great-grands. Mostly they have come to my door "over the river and through the woods to grandmother's house." I'm voluntarily curtailing all but local driving.
At the same time, I must take exception to the subtitle of my alumni profile. Yes, my publishing ministry is abounding, even accelerated. My work pace remains the same as in previous younger years, but tasks do take longer for which God energizes me. Nevertheless, my physical strength has considerably declined since I've reached my nineties. My lack of balance is due to polyneuropathy of my feet. I'm short of breath with a compromised lung from cancer surgery in early years and I have other numerous "unfixables" of my "earth suit." All a part of temporary life on Planet Earth—with the far better prospect of Eternal Life ahead.
My doctors insist that I "Go steady with my sugar cane." It's a bummer to use a cane, even one decorated with butterflies,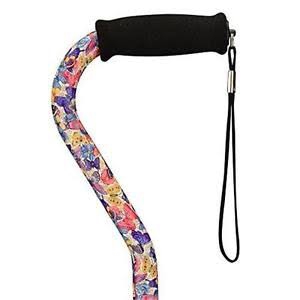 but a necessary assistance to prevent falls.
Bottom line—I am, in God's plan for mortal life, "showing signs of slowing down" physically, but still running in my spirit, pressing on mentally and spiritually until I've reached the Finish Line.
I eagerly look forward to 2019, to whatever exciting open doors God still has for me and to be willing to accept the doors He closes for something other and better. My call from God and sense of purpose and passion are as fresh as when I first answered God's call to give my life to the Lord so long ago in my teens.
So I still set my goals and make my plans for 2019 in the light of "You ought to say, 'If the Lord wills, we shall live and do this or that.'" (James 4:15) I make myself "restfully available" for whatever lies ahead. God holds my hand as we walk into a future He already knows.