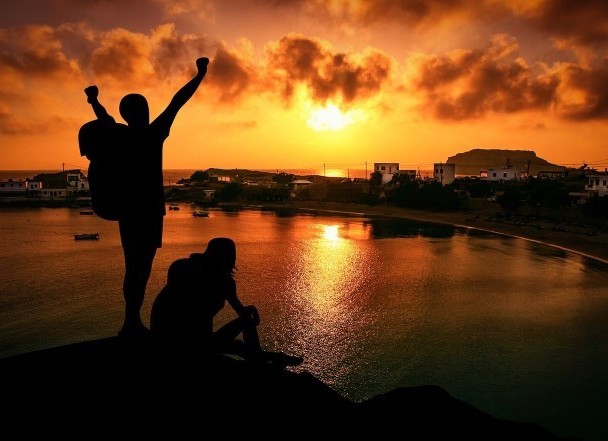 THE REST OF THE WAY, my successful blog located at leonachoy.blogspot.com for the past 10 years, has found a new home—RIGHT HERE!
All my viewers from around the world will be directed to this website, and I will continue to post as usual.
My stats were: 877 posts during the past decade, more than 2,000 views recorded per month and total page views were 107,642.
My posts are inspirational in content, from a Christian worldview, from my own spiritual experience, or my study of God's Word. Usually I launch them with an analogy from real life. My topics are often from the vantage point of being "calendar challenged" but are not limited to any season of life.
I usually speak to myself first of all. I don't preach. If my posts have take-out value for you, feel free to help yourself and introduce others to my blog.
I welcome you to Czech in/check in regularly and be uplifted in your spirit on your own journey for the rest of your way. I'd like to be your cheerleader.