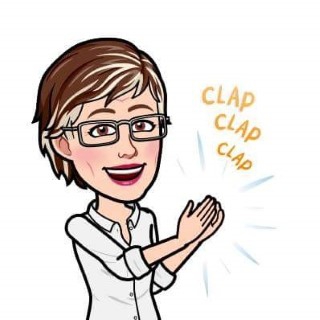 For Daniel DeLalla
I not only give SHOUT-OUTS for a book published by one of my writer friends who is now flying like a Writer Butterfly, but for an aspiring writer like Daniel with high goals to write a book who has now taken a first major step!
Today he bravely sent off a short story in response to the opportunity I posted a few weeks ago for which GUIDEPOSTS magazine is soliciting specific stories. Daniel had an experience that looked like it would be a good fit.
He did all the right things: he asked for and followed their guidelines, he wrote it first disregarding the word length, he sweated and fretted through the process of cutting it in half to comply with their word requirements—and then cutting it still more. He experienced the tortuous self-editing process, he signed up for free Grammarly to catch his errors, he let others read it and humbly accepted suggestions—or not, as he measured it against his intentions—ultimately, it is his story.
He stuck to his story line and deleted extraneous material that didn't add to the overall trajectory, learned how to interject dialogue correctly as he formatted the text…and most of all, Daniel actually sent it off online in compliance with Guidelines instructions!
All writers experience a traumatic "first time" such as this. If he receives his first rejection slip he will understand it is not a rejection of himself as a writer, nor does it invalidate the story—it is simply that other factors kicked in beyond his control.
Daniel will believe in his work and send the story out again. We would look at other markets together or I would offer him the resources to do so. When/if his story is repeatedly returned, he will revise it and craft it for a new market again and again.
The most important bonus is that Daniel learned through this short story experience many of the basic transferrable principles which he will now apply to his book.
After all, a book consists of a series of just such short stories all plotted around a theme and written story by story—they turn out to be chapters. He will write them without regard to word count and editing the first time—he will just let it all hang out.
When he finishes his first draft, he will know his work has just begun. He will apply all the things he has learned from crafting this first short story.
Onward, Daniel, you're moving through the writing caterpillar stage of "eating" all the learning craft you can, then digest it in your chrysalis stage. I believe in you. You'll emerge like a Butterfly Writer to accomplish what God is calling you to do.