Christmas gift idea
Sunday, December 2, 2018 by Leona Choy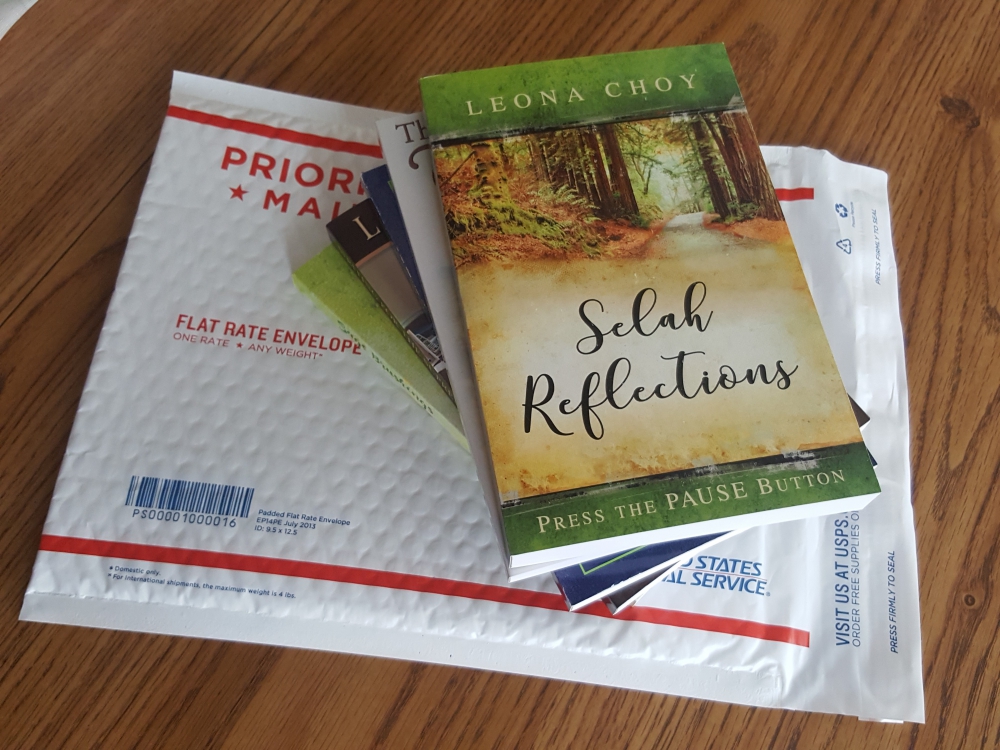 Why wear yourself out battling the crowds at the mall trying to decide what to give family and friends for Christmas? Give the gift that keeps on giving—give books for Christmas! Give Leona's books and simplify your gift list.
Go to the BOOKSTORE section on this website, leonachoy.com. You are sure to find titles or topics that your gift receiver will find meaningful.
Here's a super idea: Order any 5 of Leona's different titles (or 5 of the same title) and Leona will upgrade the shipping to PRIORITY. You will receive your books in 2 days! Hurry and they will arrive in time to wrap and send or give them for CHRISTMAS!
Speed things up still faster—email your order to Leona [email protected]. She will give your order personal attention and sign your books, if you let her know how or to whom you want them signed. Provide your address and send a check payable to Golden Morning Publishing, P.O. Box 2697 Winchester,VA 22604 or use PayPal with your credit card.

See how easy it is to do your Christmas shopping this year? You don't even have to ask Santa Claus for help.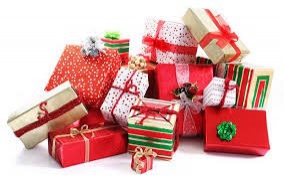 Don't stop at ordering 5 books—Leona's pre-Christmas offer of PRIORITY shipping is good for any number of books.
---