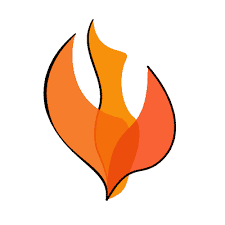 Once-upon-a-time, a newly Christian teenage girl growing up in the Iowa heartland was introduced to the writings of prominent Christian leaders, Bible teachers and missionary writers. One might have imagined that such deeper life writings would be more suited for the mature-minded or for theologians. Not in this case.
The girl avidly read books by Andrew Murray, A.B. Simpson, R.A. Torrey, Hudson Taylor, Ruth Paxson, etc. always seeking to know Jesus Christ better and learning about the Holy Spirit. She thought, "I'd like to know more about the lives of these giants of the faith. I can't even find a biography about Andrew Murray anywhere. Someday I'd like to write one."
Many years later, her dream came true. In her later years and with diligent research and study of prime resources, she would not only write the classic book POWERLINES, but because her research had been so prolific about the life and work of Dr. Andrew Murray, who represented one chapter of her POWERLINES book, she became the Authorized Biographer of this noted missionary statesman and writer. The Murray Biography is readily available through another publisher, CLC. (See BOOKSTORE in this website.)
I am that teenager and POWERLINES is the original book now getting ready for a new printing. Along the way it was selected for translation by a Chinese publisher and and enjoyed a wide readership. My biography of Murray was translated and published in half a dozen other languages in addition to Chinese.
What is POWERLINES all about? Go to my THE REST OF THE WAY blog on this website and click on "Interview with the author about her Interviews" for the full story.
You and your Christian friends should not miss the joy of going through the virtual "time tunnel" back in time and read the "you are there" interviews with these prominent men and women who were filled with the Holy Spirit. Although we are generations removed from the times in which they lived, the power of the Holy Spirit is available with a fresh anointing for us in this modern age as it was for them.
"Meet" people like Andrew Murray, D.L. Moody, Hannah Whitall Smith, A.B. Simpson, and Charles Finney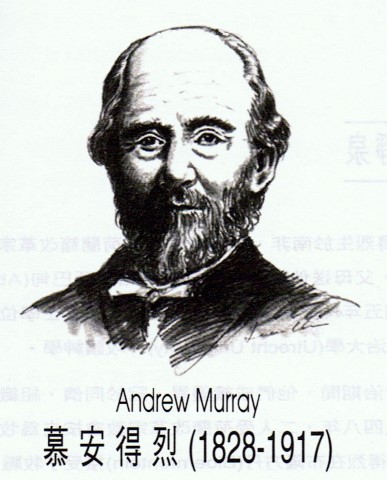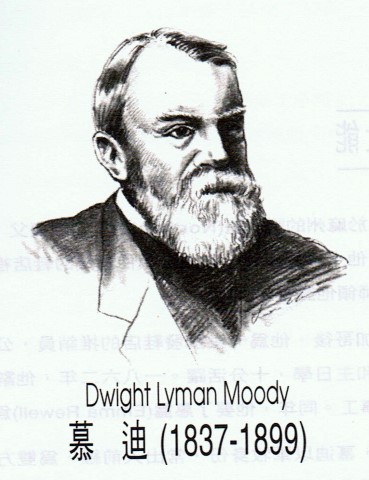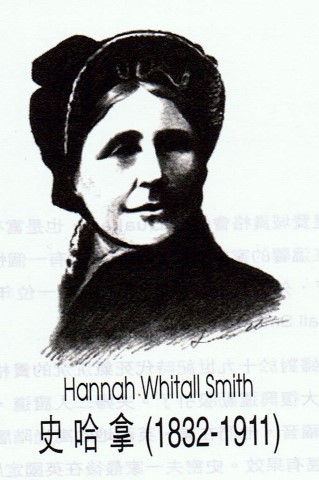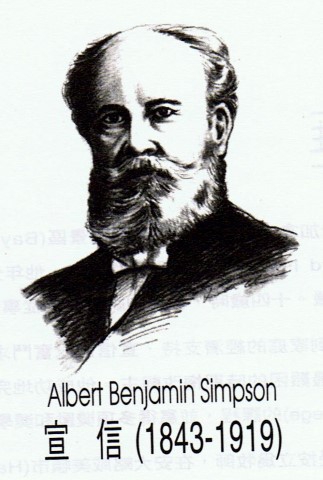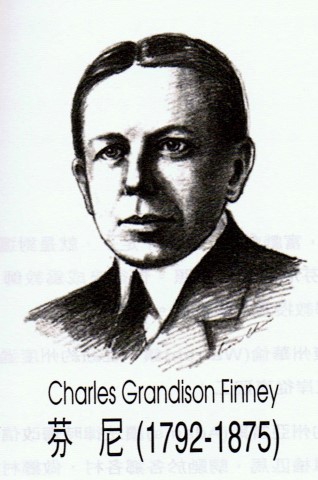 Help Golden Morning Publishing obtain the financing for the reprints of both the English and Chinese editions by making a one time donation to this POWERLINES project. And let your Christian friends and your Church know that with their help POWERLINES will soon be available again!