AS PROMISED--AND MORE!
Thursday, December 20, 2018 by Leona Choy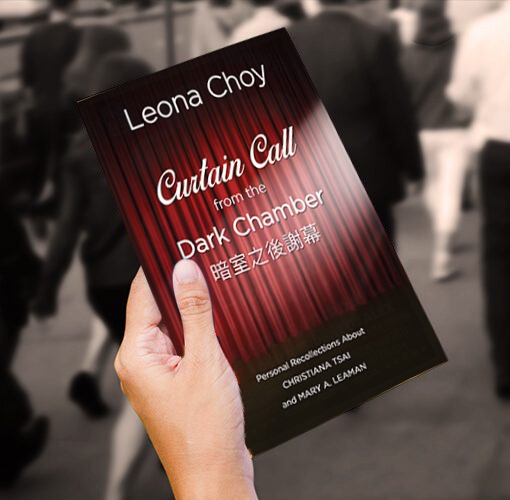 BOOK STOCK IS ARRIVING! Leona is taking orders for immediate delivery of CURTAIN CALL. Each copy including shipping $16.94.
Because there have been inquiries to also order CHRISTIANA'S WRITINGS—all 3 books under one cover—as pictured below in the 446 page book QUEEN OF THE DARK CHAMBER….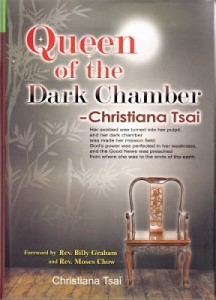 And because a DVD "Walking in the Light" is also available for your VIEWING enjoyment….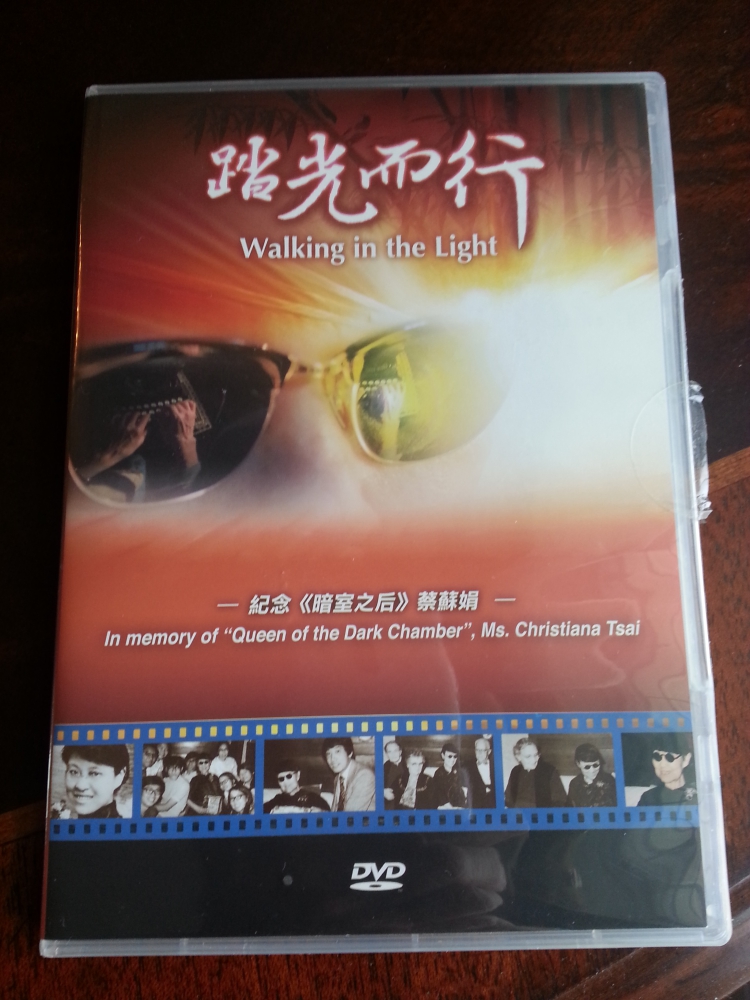 Leona is offering a DISCOUNTED PACKAGE of all 3 items for $32.95 including shipping! Since these are copies signed by Leona, please order directly from her by email: [email protected]
HURRY! STOCK IS LIMITED!
This is the page-turner real life story of this high-born Buddhist woman of wealth which began in the last years of the Manchu dynasty in China. She became a convert to the Christian faith and the rest is fascinating missions history. The DVD shows excerpts from life in China during that period and a visit to her "Dark Chamber" where you can feel as if you are meeting Christiana when you hear her voice.
By ordering all 3 items it will enrich your reading of CURTAIN CALL when Leona takes you backstage for her intimate impressions of the dramatic encounters she had for decades with this remarkable Christian lady and her conversion story.
Not to worry: If you've already ordered CURTAIN CALL and now want the other 2 items also, Leona will give you credit and the discount will still be valid. Email her: [email protected]
---