DONATIONS INCREASING--THANK GOD!
Monday, November 5, 2018 by Leona Choy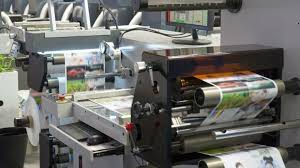 To date, donations to the PUBLISHING FUND have jumped to $1016.94 for reprinting the English version of POWERLINES books and $850.25 toward the Chinese reprint!
The scanning of pages of the English version is complete and I'm proofreading in preparation for reformatting and production to submit press ready copy.
However, we are holding off telling the printer how many copies we are ordering—by faith we anticipate more donations to come. As donations increase, the per copy printing price becomes lower.
In fact, when you order a copy RIGHT NOW of either version ($18.94 including shipping!) and pay in advance, you will receive one of the first signed-by-author copies when they roll off the press!
Hurry the process along by donating NOW to PUBLISHING FUND!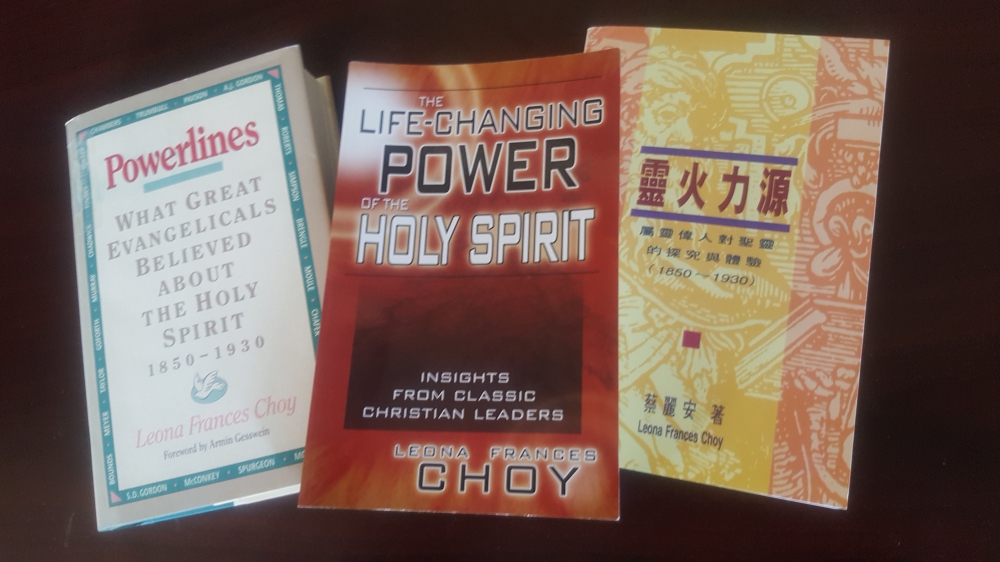 ---
---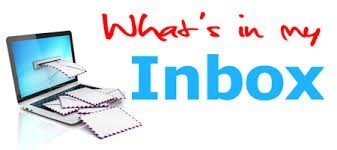 ---
Previous Posts