REPRINT PROJECT LAUNCHED!
Thursday, October 18, 2018 by LEONA choy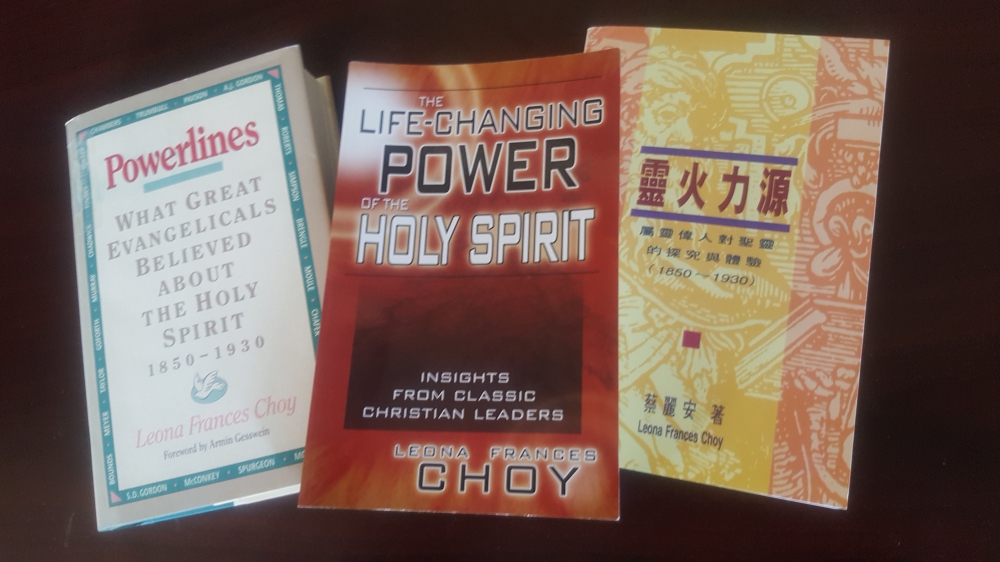 TWO SOLD-OUT BOOKS TO BE MADE AVAILABLE AGAIN!
Golden Morning Publishing is committed to reprinting the popular book POWERLINES: Interviews About the Holy Spirit with Prominent Christian Leaders of the 19th to mid-20th Century.
The target is two reprint versions—one in English, one in Chinese. Both have had a successful marketing history for over a decade. In both cases the most recent publisher has ceased publication and the copyright has reverted to the author, Leona Choy.
MORRIS PUBLISHING, with whom we have a couple of satisfied decades printing record, is able to scan the two original versions. With new cover designs, updated introductions, etc. we are good to go—WHEN DESIGNATED FUNDS ARE AVAILABLE from our readers and friends.
Our plan is to print as many copies as funds will allow depending on how much is received in the PUBLISHING FUND.
---
---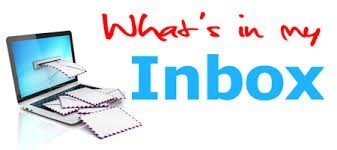 ---
Previous Posts