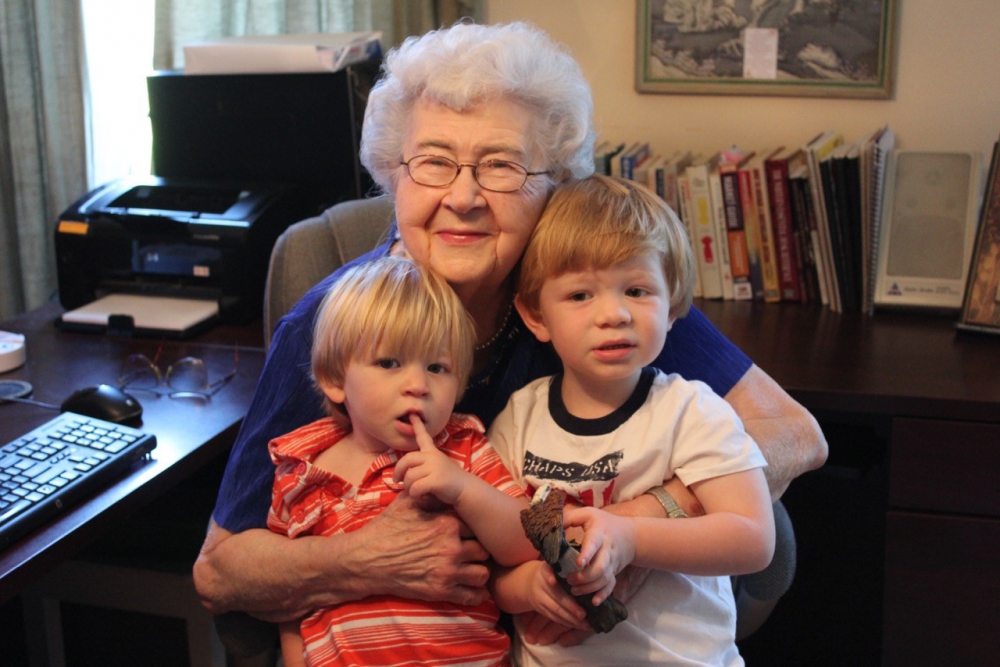 Since Leona's parentage is Czech and her late husband's was Chinese, how did they refer to their four sons?
---
Does Leona's coaching of writers take place at her home in Virginia?
---
Will Leona answer my writing questions sent to her by email?
---
Are all 45 of Leona's published books in print now?
---
Can I also purchase her books through amazon.com?
---
Is Leona still available to do "ghostwriting"?
---
Does her publishing company, Golden Morning Publishing, do promotion, marketing or distribution of books which have been assisted through GMP?
---
Is there a charge for Leona's coaching services for writers?
---
How about more in-depth help that a writer may ask for?
---
Would Leona accept a book manuscript for complete editing to the point of being ready to submit it to a publisher or to be ready for self-publishing?
---
Does Golden Morning Publishing accept a paid arrangement to take a book manuscript all the way from a draft through to the completed process?
---
What determines the amount of printing costs?
---
If Golden Morning Publishing assists me with getting my self-published book printed, do I have to order a large quantity of books?
---
How long does the actual printing process take?
---
Will Leona help in the full-color design of my book cover?
---
Will Leona guide me in the self-editing of my manuscript to publishable standard?
---
Can Leona guide me in the development of my novel?
---
Into what languages have some of Leona's books been translated?
---
What web designer put together your cool new website?
---
Did you raise the price of all of your books? The listed price is higher.
---