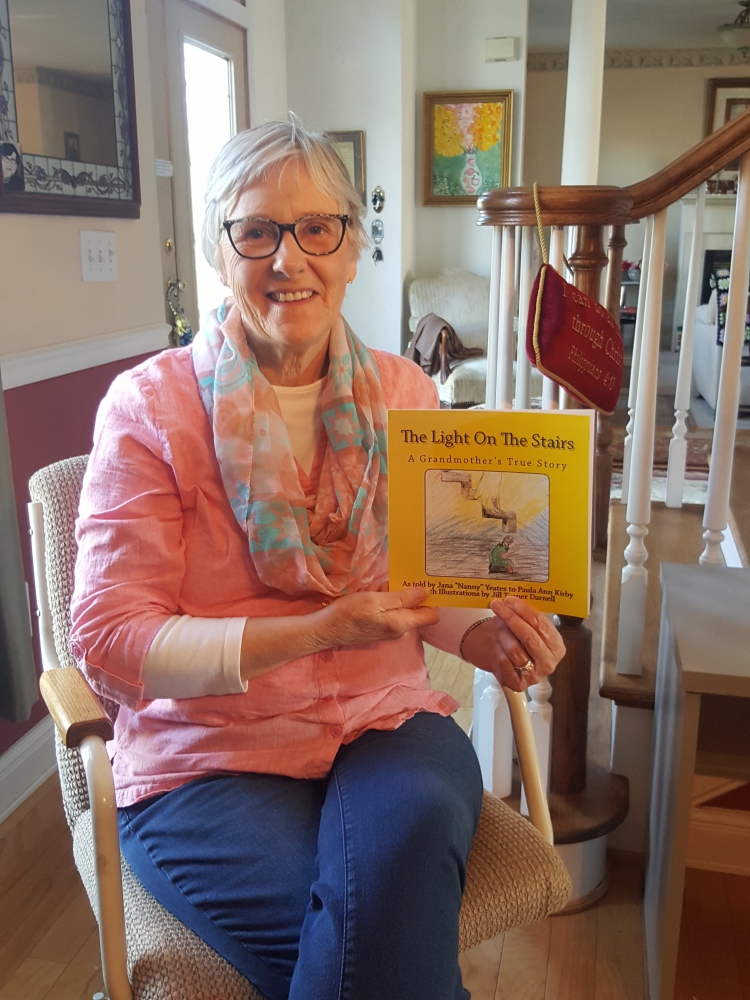 This is a unique post—it belongs under several categories: Writers Corner, Butterfly Briefings, Readers Corner, "Shout it Out," and my blog.
My now-published-writer friend Jill Darnell sat in my "coaching chair" yesterday but I didn't even coach her. We celebrated the achievement of what had only been her writing dream when I encouraged her over a cup of tea three years ago to stir up the gift given by God. Jill spent most of her career in the field of Management and Technology only to discover a latent gift for painting and writing in her retirement.
She put muscle to her dreams by enrolling in a writing class at the Center for Lifelong Learning through Shenandoah University in Winchester, Virginia. Her last assignment was to write a five paragraph creative short story. Upon reading it, her instructor wrote her, "You have the beginning of a novel. I hope you plan to write it!" Those few words were the springboard for her book.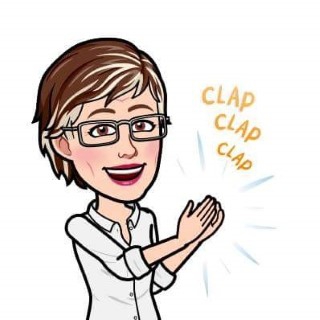 We did a "Shout Out!" of praise to God for her achievement. She had not only written and published a 400 page novel, but became the illustrator for a 42 page heart-moving children's book, both available on Amazon.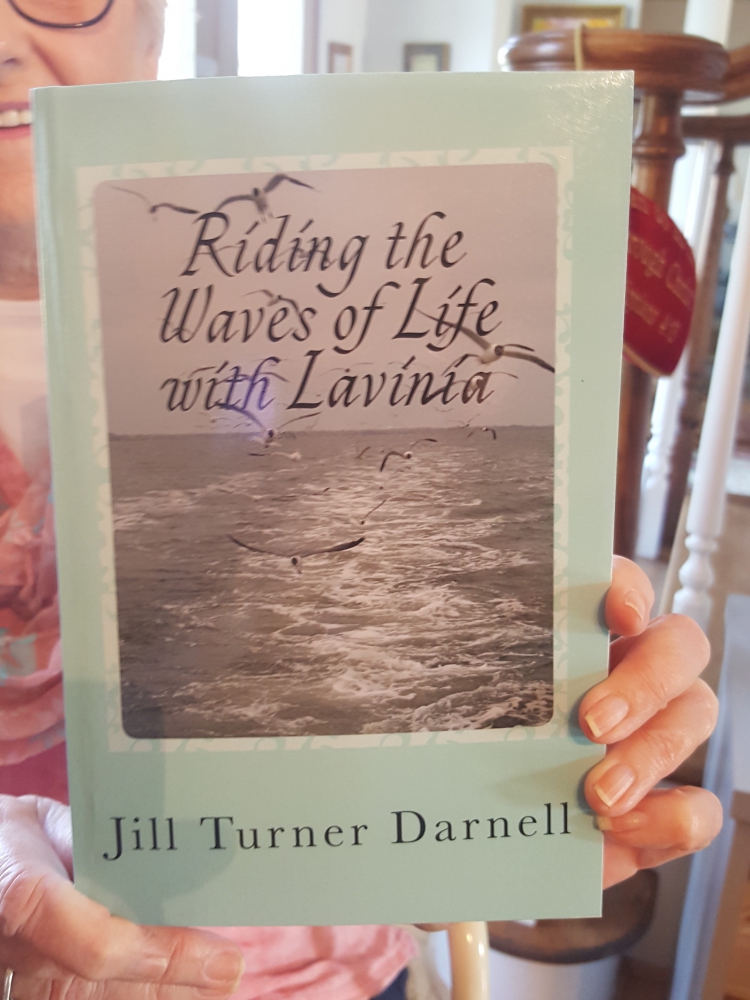 Her riveting novel begins in the early 1820s in a gypsy caravan in Budapest and a seaside village in Wales. The plot carries the fictional heroine, Lavinia, through the next sixty years filled with mysticism, suspense and romance culminating in Bermuda and the United States.
I awarded Jill my butterfly "Shout Out" pin to attach to her computer as a reminder that she successfully advanced through the writing transformation from the caterpillar stage of wanna-be writing dreams, through the chrysalis of patience

to flying now as a published butterfly.
Jill has just started on her writing adventure—her novel with its memorable characters has the potential of becoming a fictional trilogy. Lavinia has more unexpected risky escapades in America ahead of her as Jill listens to her creative promptings and rides the waves of her imagination.
My writing friends—have you started on your journey to becoming a published butterfly of your memoir, short story, poem, screen play, your non-fiction book or your novel? I have plenty of "Achievement butterflies" waiting to celebrate YOUR success.
Email me ([email protected]) to reserve your free hour of writing coaching with me. Come sit in person in my not-really-magic coaching chair in my writing studio, IF you live near Winchester, Virginia. Otherwise, we can do your free hour of coaching by email. I'm waiting to encourage YOU and help you take your first steps toward the next level in your writing.