EBS: ALERT! "THIS IS A TEST"
Saturday, January 23, 2021 by Leona Choy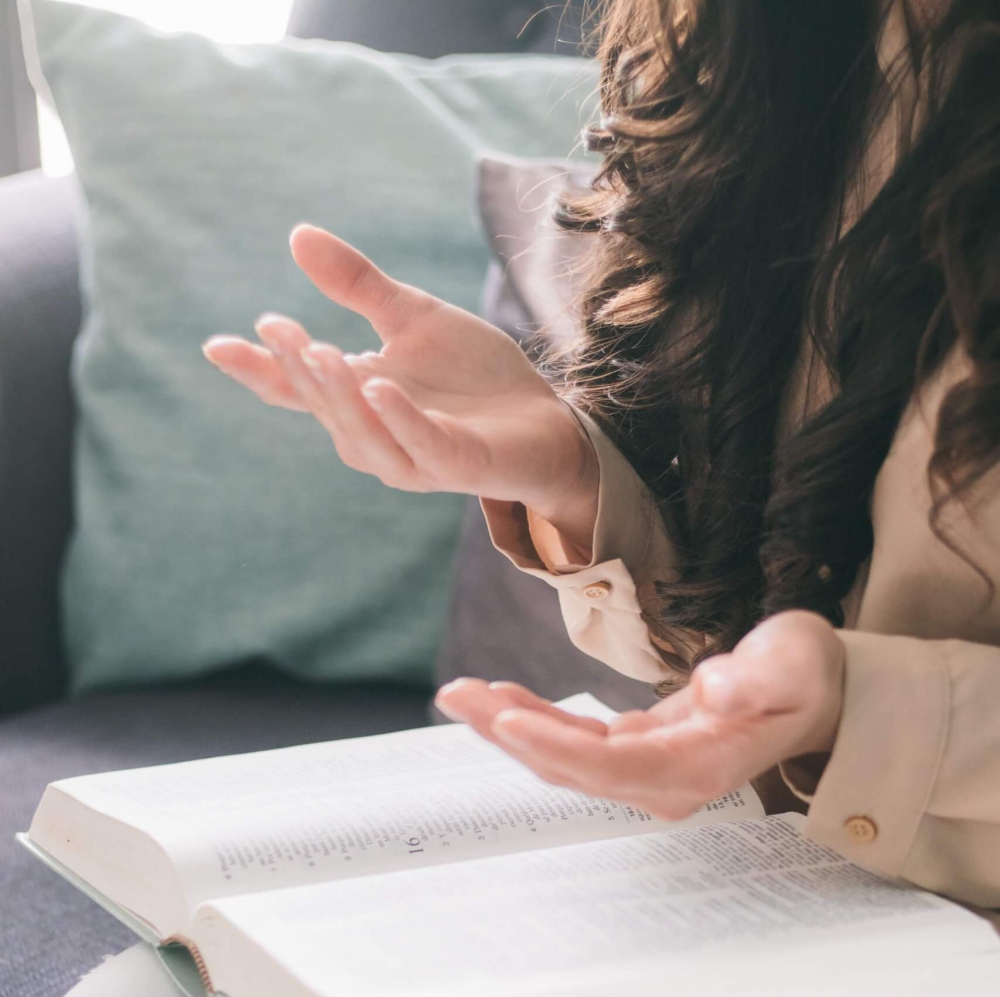 THIS IS NOT A REAL EBS BUT AN ALERT TEST NEVERTHELESS! AS CHRISTIANS, SOME OF US ARE CONFUSED HOW TO PRAY WHEN THINGS DON'T GO OUR WAY.
This is not the time to "throw in the sponge" and stop praying without ceasing for the leadership of our America the Beautiful. We desperately need WISDOM AND OBEDIENCE TO GOD IN THESE PERILOUS TIMES. Many Christians are becoming disillusioned and no longer praying in faith and according to God's Word. Let's not be among them.
We all need help in the following areas:
Do our prayers matter? How to intercede for leaders you don't like? Are there biblical precedents that parallel our times? How to find Truth in the media. How to pray for the government.What is the brand new thing God is doing? The present administration and the sovereignty of God. Should we speak blessings over Washington, D.C.? Ways to pray for people in authority. How to pray for laws being passed that violate biblical values?
Non-partisan, biblically-based, practical suggestions for prayer are readily available. I recommend you check for yourself articles on the above topics and on up-to-date issues as they develop at: Intercessors For America. www.ifapray.org
Try one sample current article and see if it is helpful: https://ifapray.org/blog/how-to-intercede-for-leaders-you-dont-like/
Take a look at the comments from folks like you. Feel free to comment yourself. Let other Christian friends know about this resource.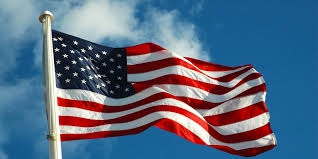 ---