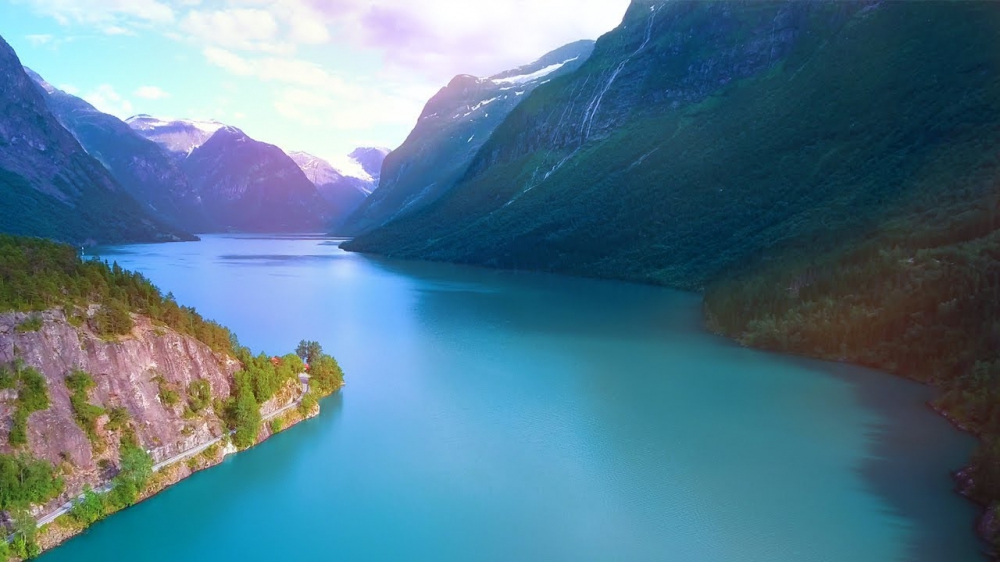 "God, grant me the Serenity
to accept the things I cannot change;
the courage to change the things I can;
and the wisdom to know the difference."
The significance of THE SERENITY PRAYER becomes even more urgent as we navigate our way through the unknown waters of the present public health life-and-death virus crisis. Inevitable changes and challenges assault us on all sides, to ourselves and to those we love.
The Serenity Prayer is attributed to American theologian and writer Reinhold Niebuhr (1892-1971). The first few phrases above are most commonly known, but Niebuhr amplified and applied them more fully below:
Living one day at a time;
Enjoying one moment at a time;
Accepting hardships as the pathway to peace;
Taking, as He did, this sinful world
As it is, not as I would have it;
Trusting that He will make all things right
If I surrender to His Will;
So that I may be reasonably happy in this life
And supremely happy with Him
Forever and ever in the next. Amen.
In the first and most famous stanza, there is a three-fold request to God for serenity, courage and wisdom: • The first two lines are a prayer for peace to accept what cannot be altered in oneself ("serenity") or in one's circumstances. • The third line is a request for fortitude to overcome that which is still possible to achieve, change, or overcome ("courage"). • The fourth line is a prayer for discernment to know when to accept a situation or when to challenge it ("wisdom").
The Serenity Prayer is not found in the Bible. However, its principles are rooted in biblical themes. Christ himself promises peace to His followers:

Peace is what I leave with you; it is my own peace that I give you. I do not give it as the world does. Do not be worried and upset; do not be afraid. (John 14:27, GNT)
The Apostle Paul writing to the church at Philippi implies that the peace of God comes when we have given all our anxious thoughts to God in prayer:
In nothing be anxious, but in everything, by prayer and petition with thanksgiving, let your requests be made known to God. And the peace of God, which surpasses all understanding, will guard your hearts and your thoughts in Christ Jesus. (Philippians 4:6-7, NHEB)
In the second request for courage to change the things I can, there is a promise from the prophet Isaiah:

Don't be afraid, for I am with you. Don't be discouraged, for I am your God. I will strengthen you and help you. I will hold you up with my victorious right hand. (Isaiah 41:10, NLT)
In the letter to James, we are encouraged to ask God for His wisdom, and He will give generously:
If any of you lacks wisdom, you should ask God, who gives generously to all without finding fault, and it will be given to you. (James 1:5 NIV)
What does God's wisdom look like?

But the wisdom that is from above is first pure, then peaceful, gentle, reasonable, full of mercy and good fruits, without partiality, without hypocrisy. (James 3:17, NHEB)
Rest in this promise for serenity, tranquility, an untroubled, composed, quiet mind
and a grateful, contented spirit, come what may.
God is in control. He will never leave us or forsake us:
"Lord, You give perfect peace to all who anchor their minds in You.
Trust in the Lord forever;
in Him you have a safe place, an everlasting Rock."
(Isaiah 26:3,4)
Relax and enjoy the quiet music