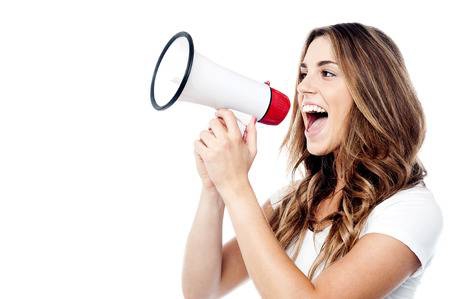 "I'm too busy. I never have time to read."
No more excuses! Shelter-at-home is here for awhile.
If you don't have leisure time now, you never will.
LISTEN TO THIS DEAL....
For the duration of the quarantine, until we can all
go out and about again freely to what will no doubt
be an entirely "new normal lifestyle":
Order ANY 3 of Leona Choy's books
and pay only the postage! Three of her books will be
sent FREE to you only for this period of time.
"Wow! Incredibly generous! Any exceptions of titles?"
No exceptions!
"Where are her books listed?"
Go to Leona's website www.leonachoy.com
Since you are reading this—you are already there!
Click on BOOKSTORE in the categories list at the top
of the Home Page. You will see a description of each book.
"How quickly will I receive my books?"
YOU WILL HAVE THEM IN TWO DAYS!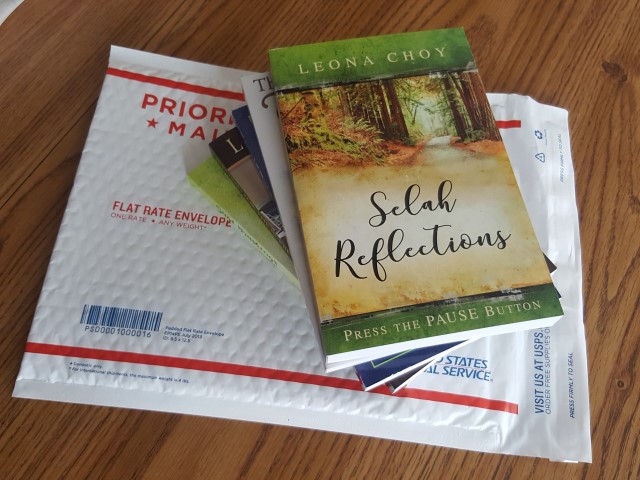 Rapid service is guaranteed since she will be using
Priority Flat Rate padded postal envelopes. That means:
"as much as will fit will ship" regardless of the weight.
Three books would cost the same postage as one.
"Don't mailing logistics for books inconvenience Leona?"
She won't have to go out in public to the P.O.
or violate the in-shelter mandate. She will put the packages
in her rural mail box and the friendly postal person in the
big red-white-and blue USPS truck will
scoot them daily to the P.O.
BUT WAIT...! (as the TV promoters always say)
There's MORE!
You pick 3 titles and Leona will add 1 more surprise
bonus book of her choice—total 4 books!
WooHoo! What a deal! You will have books to trade with
your family and friends after you have read them—or
give them as gifts to other shelter-in-place readers.
"How much do I pay? What is that speedy flat rate postage?"
Only $8.40
"Does this limited super-deal apply to anyone in the whole wide world?"
Nope! Sorry--Only to viewers like YOU who have subscribed
to Leona's website FREE on her Home Page.
It is exclusively FOR YOU who are reading these words.
But if you invite your friends to subscribe for themselves FREE,
they too can get in on this deal plus receive all of Leona's
frequent blog posts automatically.
"Isn't Leona going to lose her shirt on such generosity?
This doesn't sound like good business.
No profit for Leona from this? Not even a break-even?"
Leona is so thankful to God for bringing her successfully
through major surgery to a greater measure of health
(actually saved her life)
Her surgery was just before the virus crisis.
Had it been scheduled for just a week or two later,
elective surgery would not have been possible
because of the pandemic.
In gratitude, she simply wants to bless others
as she is blessed.
"Is Leona strictly observing the quarantine-in-place
mandate? Is she OK?"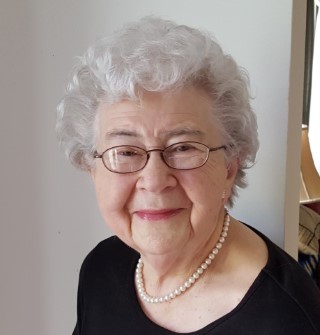 She is doing great, not lonely, enjoying the solitude,
creatively writing, delighting in time alone with the Lord,
and loving the virtual communications with her friends
around the world by email and real connections by prayer.
Her family sees to it that she is well-provided for.
Leona anticipates surviving this pandemic, Lord willing,
to reach 95 in June and continuing to live and serve God
until He has finished His purpose through her.
"OK, QUICK! How do I order this deal and
pay the postage?"
Easy. Just go to the BOOKSTORE section of her website
and pick out your 3 books now
then email [email protected]. Give Leona
the titles and your mailing address (limited to the U.S.).
Leona will tell you where to send your check for
the postage or you may pay by PayPal.
"Do I dare order more than once to take advantage of
this super-deal?"
Well, hmmm, I suppose.... OK, Leona says you may.