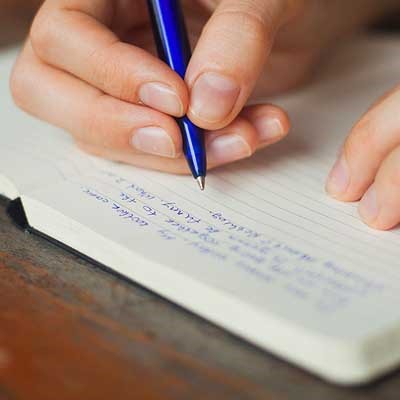 To fellow "hunker downers" dwelling in the "Shelter of The Most High"
We are each sequestered in our individual hiding places, strongholds, refuges, foxholes, high towers, safe places or whatever we call our mandated, quarantined/isolated opportunities. Temporarily, we can't meet face to face or have a cup of coffee together, but we still need connection and communication and at least virtual hugs.
I'm sending this with a virtual hug for you: (((( you ))))
Let's relax together as we listen to the singing of Psalm 91. Practice deep breathing as we enjoy the presence of the Lord who is always with us in our isolation. We are not in "solitary confinement." Just click below or patch in the location.
Then let's join hands and hearts virtually and pray the following prayer:
https://www.facebook.com/678252570/posts/10159703161857571/?sfnsn=mo
We're not in a hurry these days, since we can't go anywhere anyway. So let's read a few passages from Scripture together and Selah-meditate on them.

"I will bless the Lord at all times; His praise shall continually be in my mouth. My soul shall make its boast in the Lord; the humble shall hear it and rejoice. O magnify the Lord with me, and let us exalt His name together." (Psalm 34:1-3) You are sure to be encouraged if you read the rest of that psalm too. Let's do that.…
I suggest that the verses which follow are the key to rejoicing and being spiritually fruitful at this strange but opportune time which the Lord chose for us. We didn't even know that we needed this protracted quiet time, but God did. He did not send this evil virus, of course, but in His divine design for bringing His Good News to all the world for our salvation, He could be using Covid-19 to force us to escape our ultra-busyness, slow down and consider our mortal state. "He maketh me to lie down in green pastures" and "leadeth me by still waters" so we can hear His voice more clearly and "restore" our souls. (Psalm 23)
In Isaiah 58, especially verses 10 and 11, God reveals His plan for our healthy spiritual living while we are sheltered-in-place:
"IF you give yourself to the hungry and satisfy the desire of the afflicted, THEN your light will rise in darkness and your gloom will become like midday. And the Lord will continually guide you and satisfy your desire in scorched places, and give strength to your bones; and you will be like a watered garden, and like a spring of water whose waters do not fail."
I get it, don't you? What is it that we couldn't understand about what the Lord wants to do for us IF we reach out to help others who are vulnerable, hungry, lonely, afflicted, ill and needy in many different ways? In return, God will lift us from our gloom (depression), He'll give us light on our path, guidance, strength, physically and mentally. And even if everything else drys up, our Lord Jesus Christ by His indwelling Holy Spirit will be our spiritual waters bubbling up like a spring from which all may drink to their satisfaction.
Wow! What mega-benefits we receive when we help each other! Even in times of aridity, water restrictions, real or virtual, won't concern us--we will be a watered garden whose Living Waters will never fail.
Let's ask the Lord what we can do for each other--even if we ourselves are among the most vulnerable ones. We can begin by praying for and encouraging each other. Then God will send His ministering messengers (invisible heavenly angels or human angels with skin on) to supply all our mutual needs. Or we ourselves can be those angels!
Let's get on with our Heavenly Father's Kingdom business!
Leona
P.S.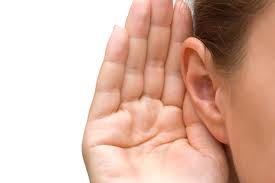 Mouth to ear? Heart to heart? Would you like to connect with me by phone for a chat? I'd like to know how you are doing. Perhaps you have a prayer need? Phone my cell: 540-398-6611 or email me your phone number and I will try to call you.
You are always welcome to communicate with me by email: [email protected]