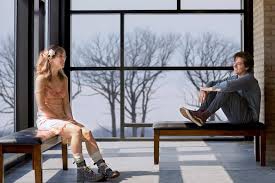 In times like these, we desperately need closeness to one another: A hug, a touch, a physical gesture of encouragement and empathy. We are social beings. Instead, we are strongly urged by powers that be who have our common welfare at heart to stay away from one another—social distancing is the new word for it.
The "pestilence that stalks in darkness and destruction that wastes at noonday," known by the newly coined name of Coronavirus is the invisible monster that is "approaching" us. Psalm 91 is as contemporary as today's breaking news, including the "ten thousand that fall at our right hand." We are urged to self-quarantine in our "tent" as a "refuge" and call upon "angel guards" and "look upon with our eyes to behold" –only on TV.
At my family's loving request/command, at age 95 with compromised immunity following my major surgery, I'm self-quarantined, self-isolated. I'm voluntarily hunkering down in my home for the foreseeable future until this present pandemic is resolved. No one is invited to come visit, (even immediate family are self-complying) and I'm not venturing out to public gatherings. Thank you for your concern, I am amply provided for. In fact, I'm looking forward to delicious quality alone time. I don't get lonely.
There is plenty of activity to watch from feathered friends at the bird feeder on my deck who are unaffected by human afflictions. Nevertheless, it's the human interaction that is missing. We are created for contact and communication with others who have skin on. For the time being, we are to curtail gathering together, some mandate a space of 3 to 5 feet apart, if we are in the vulnerable risk group—which, this time around, happens to be all of us.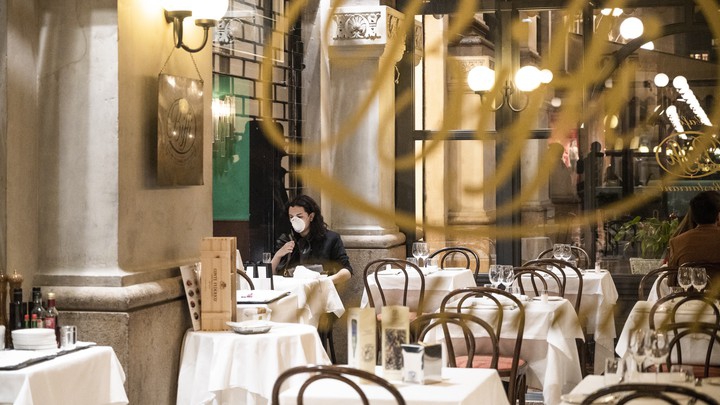 God created us as more than creatures of flesh and blood. He breathed into each of us an eternal human soul or spirit. Spirit connections are not limited to space or time restrictions or subject to quarantines or travel bans. Our prayers can travel in less than a nano-second to anyone anywhere and anytime. We can efficaciously reach out and touch with God's power people in need as the Lord brings them to our minds and hearts. This is real, not just high-sounding religious language. It is backed by the promises of God in His written Word. Let's believe it and act on it.
As a starter, who do you know in the above 60 age group, the category most likely to be affected by the virus? How many of YOU are in that calendar season? (In fact, all four of my sons are at that level already.) Couldn't we reach out and touch through prayer some of our friends and family members with a word of encouragement, exhortation and comfort in their possible isolation, anxiety, fear, stress or feeling of helplessness? Most assisted living facilities and nursing homes are now shut to visitors. But we still have email, mail service, social media, phones, FaceTime, Skype, texting—we aren't held back from communicating by voice or fingers on a computer keyboard. We can make virtual visits. We can brighten someone's lonely day. We don't have to be afraid of being contagious or catching an illness ourselves. No social distancing can keep us from channeling God's power to those in need.
Let's give evidence to others of our own trust in God during this temporal and temporary time of widespread health trauma and overflow with the peace that passes understanding which Jesus promised. Bad as it is, it is still "a momentary light affliction" in the grand scheme of things. "Do not fear, for I am with you. Do not anxiously look about you, for I am your God. I will strengthen you, surely I will help you, surely I will uphold you with My righteous right hand." (Isaiah 41:10)
As if we are on a flight and encounter a time of turbulence, let's fasten our seat belt of trust in God, pull down our oxygen mask of the Holy Spirit's energizing breath and rely on Jesus our Pilot to bring us through this transient storm.