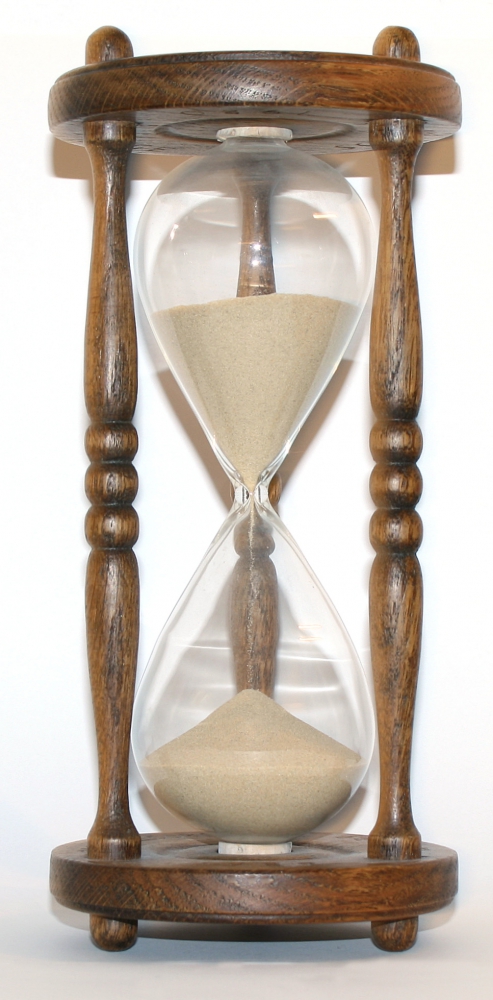 ATTENTION! To my writer friends—the would-be, the wanna-be, the hope-to-be, the newly published, and those who are actively writing. Here's an online publisher's blurb that came to my computer this morning.
Headline as follows:
VOICES SILENCED: 12 AUTHORS WHO DIED IN 2019
Well, that's sobering to all of us who call ourselves writers...only the date of the year will be different.
I read down the list of comments about the article. Many suggestions about who should have been on the list—the known and the unknown—who have poured their hearts and minds out on the printed page. Among the feedback:
"...I would think rather that in their passing they have just stopped editing! THEIR VOICES WILL NEVER BE SILENT. Those who are silent are those writers who never write and complete a work. THAT is silence."
"...There is enduring magic in the written word. Make sure your voice is heard...."
"...Not silent. Their words live on. We are only sad that there will be no more...."
"...Nevertheless they left their mark on the world...."
Finally, the writer of the article amended his title: "Okay, let's revise my headline to VOICES THAT CANNOT BE SILENCED!" That sounds better, right?
I hope this reminder of our mortality (coincidentally on Ash Wednesday, the beginning of Lent on the Church calendar) will become a wake up call to the never-will writers-in-potential and prod them to become writers-at-last.
Too old? Too young? Too late? Too busy? There is still time for Christians who have felt God's nudges to stir up the gift He gave them, however small, to leave a legacy that will not pass away with the demise of their "earth suits" – mortal bodies. Do understand that the Lord expects you to be a good steward of a seed gift. You are responsible to water it, nurture it, let it sprout and bring it to fruit bearing for His glory.
Not everyone will write New York Times bestsellers, but we can all write to touch the lives of those in our immediate sphere of influence. The most significant writing we may have the privilege of doing is what I call "Homespun Writing." The readership target is our family and friends.
It may not even be "published writing" in the usual sense of a printed or online article or book. Whatever you write informally and whole-hardheartedly to them to encourage, comfort or build them up is immediately "published on their hearts" and at the same time a cc is sent to Heaven to permanently store it in some "Cloud" since you were ultimately writing it for God. [Read more about HOMESPUN WRITING in Chapter 9 of my book Writing for the Supreme Editor: My Wordsmithing Life available from this website bookstore.]
While you have life and breath and computer access and arthritis or Carpal Tunnel Syndrome has not disabled your hands and the electricity is on and you are still of sound mind, you have opportunity a-plenty to make an indelible mark on other hearts and minds through whatever the Lord has impressed you to write.
Who among you will take that challenge?