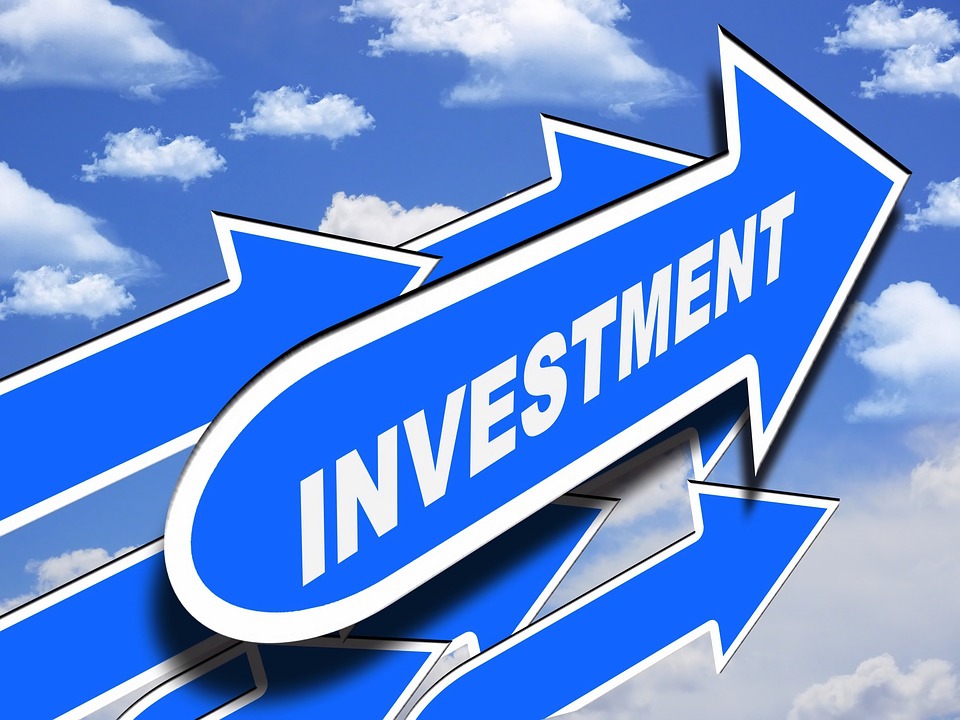 That's what I was asked in my youth. Well, I did grow up. By God's calling and enabling, I've been there and done that which I was destined to do and become. Imperfectly and incompletely, of course, but the best I could under the circumstances which God ordained for me. By the grace and generosity of God, I've arrived joyfully at a blessed and satisfied longevity.
Somewhere along the way I must have leapfrogged retirement. I guess I skipped it because what God called me to do was fully in line with my desires, with the gifts He provided and the opportunities which continued. Now at 94 I see my non-retirement in the rear view mirror with no regret. My friends have given up asking me, "What do you want to do when you retire?"
The question has become, "What do you want to do the rest of the way?" Since I've been on that satisfying "rest of the way" journey all along, I'm not at some critical crossroads yearning for something new or drastic like starting a new "bucket list." I've virtually emptied my original one. Now I want to sharpen my focus. Rather than cut back, to accelerate my spiritual pace but still in the same direction.
I have an answer for those who ask that question. God willing, I intend to put all my efforts into loading my investment portfolio as full as I can with long term growth opportunities in the remaining time the Lord gives me on Planet Earth.
What? Such a plan may startle some friends who are knowledgeable about investing. They know how long it takes to position oneself for a secure financial future. With raised eyebrows they might ask me whether I know what I'm in for.
I hear many friends talk investment language and yes, it's like a foreign language to me. I know absolutely nothing of the risks, the need to diversify, that stocks may lose value, about investments that are not insured or guaranteed, about the peril of precious metals investing, building one's core, investment sustainability, brokers, wise trading, fees, commodities, options, stocks and bonds and IRAs, 401(k)s, CDs, hedge funds, shares, securities, mutual funds, annuities, ETFs etc.
I don't have now or have I ever had any financial assets to invest. So why am I talking about investing? All my life I've already been investing and sending treasure ahead to the secure bank vaults in heaven, held for me in a Place where I knew it would be safe and never lose its value.
The apostle Peter explained in Acts 3:6 to the lame beggar who expected some tangible coins from him, "Silver and gold have I none, but what I do have I give to you." With God's power he healed the man. That's not what I have to give, but I do have something. This reward process is not my idea but the words of Jesus. "Provide purses [money bags, wallets] for yourselves that will not wear out, a treasure in heaven that will never fail, where no thief comes near and no moth destroys" (Luke 12:33)
In Jesus' parable of the talents [financial currency of His day] people were given different amounts with the expectation of increase on the initial investment. Each had a proportionate increase to return to the owner except a man who was only given one measure of money. He hid it safely and returned it as he received it, no increase—and was chastised for his poor performance. I don't want to follow his example. Our lives are a gift from God; what we make of them is our gift to Him.
The Scriptures are clear about our being judged for our deeds, whatever good we do while on earth. Our reward will await us in heaven. The Bible is clear that we do not merit heaven based on our good works. By God's grace we are forgiven and saved and not by our works. We do good works in gratitude for our salvation. It is God who put the reward system in place. "Knowing that whatever good each one does, this he will receive back from the Lord..." (Eph. 6:8). "We are His workmanship created in Christ Jesus for good works which God prepared beforehand, that we should walk in them" (2:10).
What do I mean by revving up my investment portfolio in the days ahead? I want to spend the rest of my life continuing to invest primarily in people. I want to love them, pray for them and bless them individually according to their needs in whatever ways God gives me the ability and opportunity. I believe this translates into the indestructible "treasure" for which we will "receive a reward" – "gold, silver and precious stones" in contrast to "wood, hay and straw" – our works which will be burned up" (1 Cor. 3:10 -15). It's the "quality of each man's work" that will be tested. Some of our works are priceless, some are worthless. Sounds to me like a spiritual wise trade in precious metal investment.
"While we have opportunity, let us do good to all men and especially to those who are of the household of the faith" (Gal. 6:10). My investment is diversified: It may be by praying for them, or in deeds or words or material helps or by laying my hands to bless someone; through mouth-to-ear or blog post or email message to a recipient with "edification, exhortation or consolation" (1 Cor.14). Even our conversation apparently counts in an eternal way with God for a reward. "Those who feared the Lord spoke often to one another and the Lord gave attention and heard it, and a book of remembrance was written before him for those who fear the Lord and esteem His name" (Malachi 4:16).
I'm sure I've signed on to a super, post-non-retirement, no risk, insured and guaranteed investment plan, with long-term (Eternal) growth profits beyond what I can ask or think.