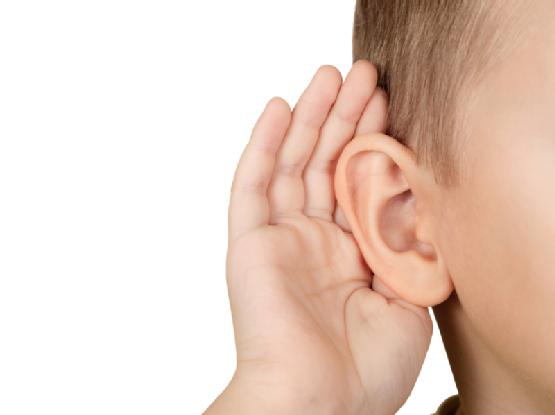 SATISFIED. This is my "word" for this coming year.
As I evaluate my life before the Lord each New Year's day, it is in the light of James 4:15 "if we shall live...." I ask God to impress upon me a theme to meditate on, embrace and live out during the year to come. The "words" God gave me for each of the past decade's years has been "balance, wisdom, legacy, flourishing, redeem, harvest, abundant" and this year "satisfied."
My launching verse is Psalm 103:5 from the Amplified Bible: "[God] satisfies your mouth [your necessity and desire at your personal age] with good; so that your youth, renewed, is like the eagle's [strong, overcoming, soaring]!" That thought connects to Isaiah 40:28-31, to those "faint, weary, tired, feebly stumble-and-fall-exhausted" verses that are becoming so descriptive of my increasingly fragile life as I navigate the blessing of my longevity years. These promises from God's Word meditated on daily will take me more than a year to plumb their depths and work out in my own life.
Satisfied...does that mean finished, wrapped up, concluded, terminated, completed, expired—all done? Not necessarily. To be satisfied, specifically as used in the Hebrew Old Testament, the word saba, according to Vine's Expository Dictionary, often expresses God's "satisfying, supplying" man with his material needs: "... Who satisfies your mouth with good things...." God has good stuff for us because how great is His goodness. Long life is one of the many ways He satisfies us. (Psalm 91:16)
In the New Testament, however, the Greek word autarkeia means contentment, satisfaction, sufficiency, ability, adequacy, capability, needing no assistance—having enough, being fulfilled.
Unpacking one rich verse after another in Scripture is like mining gold. Satisfaction and contentment is the opposite of being in want, as in Psalm 23:1. God promises that no good thing will He withhold from them who walk uprightly and who delight themselves in Him.
The Apostle Paul calls contentment a secret that He had to learn. (Phil. 4:11-12) What did you learn, Paul?
"I have learned how to be content (satisfied to the point where I am not disturbed or disquieted) in whatever state I am. I have learned in any and all circumstances, the secret of facing every situation, whether well-fed or going hungry, having a sufficiency and to spare or going without and being in want [to live humbly in straitened circumstances]. I have strength for all things in Christ Who empowers me—I am ready for anything and equal to anything through Him Who infuses inner strength into me, [that is, I am self-sufficient in Christ's sufficiency].
That's Paul's open secret! He doesn't leave it there but goes on in 2 Corinthians 12 to make it superlative: "So I am well content with weaknesses (and his personal list of difficulties that follows). He wanted to stretch it as widely as possible by using the words "whatever, any and all, every, anything." In the words of the hymn writer, "Whatever my lot You have taught me to say, 'It is well, it is well with my soul.'"
What is the point in my being satisfied and contented? Certainly not to passively take it easy. It is surely not to coast or drift to a mortal Finish Line. In 2 Cor. 9: 8 Paul discloses still another secret. "Always having all sufficiency in everything, you may have an abundance for every good deed." What is there about that plain answer that I don't understand?
God satisfies me with good things. His intention is not that I should consume them on myself, but so that from my sufficiency and abundance I can overflow with good deeds and generously provide for the needs of others! That's what I'm focusing on with my word satisfied this year—a good word, in fact, for the rest of my days.
The Lord might give you an impression in your spirit of a word uniquely for your year ahead. You are welcome to join me in working out the implications of my word satisfied. IT IS A SECRET MEANT TO BE SHARED.